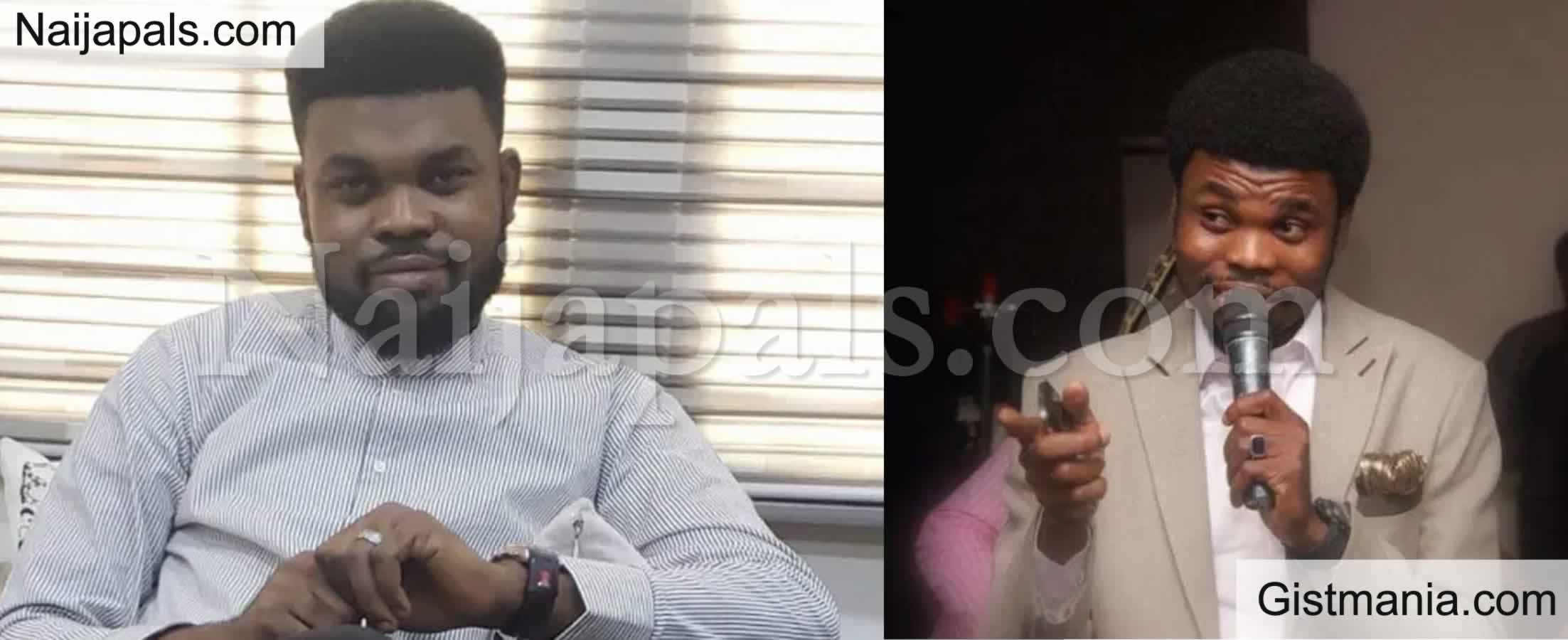 Veteran Nigerian comedian Fagade Olufemi Ademola, popularly known as OmoBaba has said male skit makers should stop wearing female costumes for their skits as the trend is getting out of hand.


In a recent interview with The Punch, OmoBaba asked the skit makers to stop the act as it is watering down the hard work some people have invested in the creative aspect of the entertainment industry.

"In all sincerity, but for a few that are very creative from Josh2funny to maybe Nedu, I mean the rest should just stop. It is becoming out of hand. They should just stop. If you are not doing a one-man drama, which is what I used to do even before I began stand-up comedy, do not bother. I will take a role of a lady, perform it, do the role of an elderly man, all in one scene. It is just getting too much and it is watering down the hard work some people have invested. I think that one should stop", he said.

Speaking on online comedians being a threat to stand-up comedians, Omobaba stressed that they are not a threat although they are the rave of the moment. He mentioned that some skits made by online skit makers were derived from jokes told by stand-up comedians and it will be wrong for anyone to think they are taking stand-up comedians' shine.

"It would be wrong for anybody to think that social media comedians are taking the shine off stand-up comedians because 85 per cent of the skits you see are proper stand-up stories told by stand up comedians. Stand-up comedians do not have the time. Some of these guys are stand-up comedians as well; not all of them", OmoBaba said.

"We are all helping ourselves to grow one way or the other; they are not taking the shine off stand-up comedians. These boys are doing their own thing and we are doing ours. Employ them to do the work of a stand-up comedian and let us see what will happen afterwards. I don't think they are a threat to our job till Jesus comes", he added.
Posted: at 14-04-2021 08:23 AM (1 month ago) | Upcoming