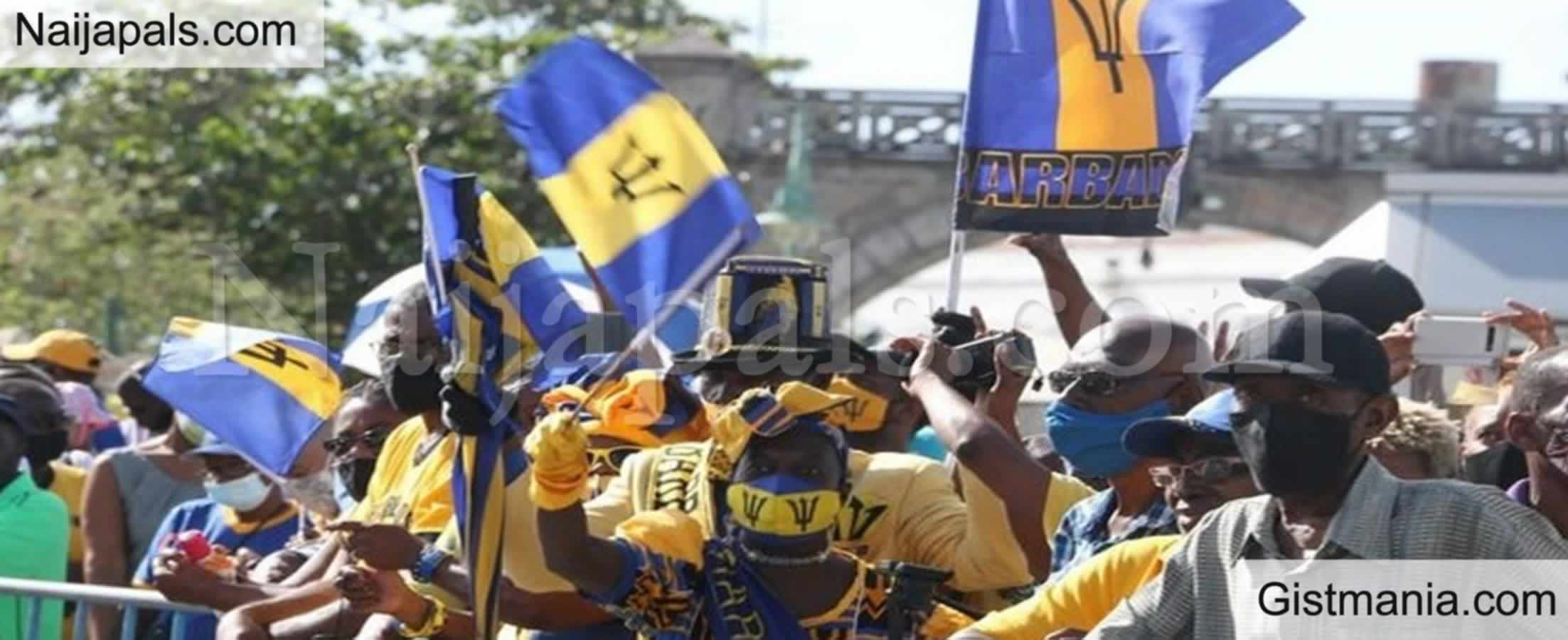 Barbados, a former British colony, will next week ditch Queen Elizabeth as head of state, breaking its last remaining imperial bonds with Britain nearly 400 years since the first English ship arrived at the Caribbean island.



Barbados casts the removal of Elizabeth II, who is queen of Barbados and 15 other realms including the United Kingdom, Australia, Canada and Jamaica, as a sign of confidence and a way to finally break with the demons of its colonial history.

"This is the end of the story of colonial exploitation of the mind and body," said Professor Sir Hilary Beckles, a Barbadian historian. He said this was a historic moment for Barbados, the Caribbean and all post-colonial societies.

"The people of this island have struggled, not only for freedom and justice, but to remove themselves from the tyranny of imperial and colonial authority," said Beckles, vice-chancellor of The University of the West Indies.

The birth of the republic, 55 years to the day since Barbados declared independence, finally unclasps almost all the colonial bonds that have kept the tiny island in the Lesser Antilles tied to England since an English ship claimed it for King James I in 1625.

It may also be a harbinger of a broader attempt by other former colonies to cut ties to the British monarchy as it braces for the end of Elizabeth's nearly 70-year-old reign and the future accession of Charles, who will attend the republican celebrations in Bridgetown.

Barbados's move is the first time a realm has removed the queen as head of state in nearly 30 years: Mauritius, an island in the Indian Ocean, proclaimed itself a republic but remained in the Commonwealth, an association of mostly former British colonies which is home to 2.5 billion people. Buckingham Palace says the issue is a matter for the people of Barbados.
---
Posted: at 24-11-2021 02:54 PM (5 days ago) | Hero