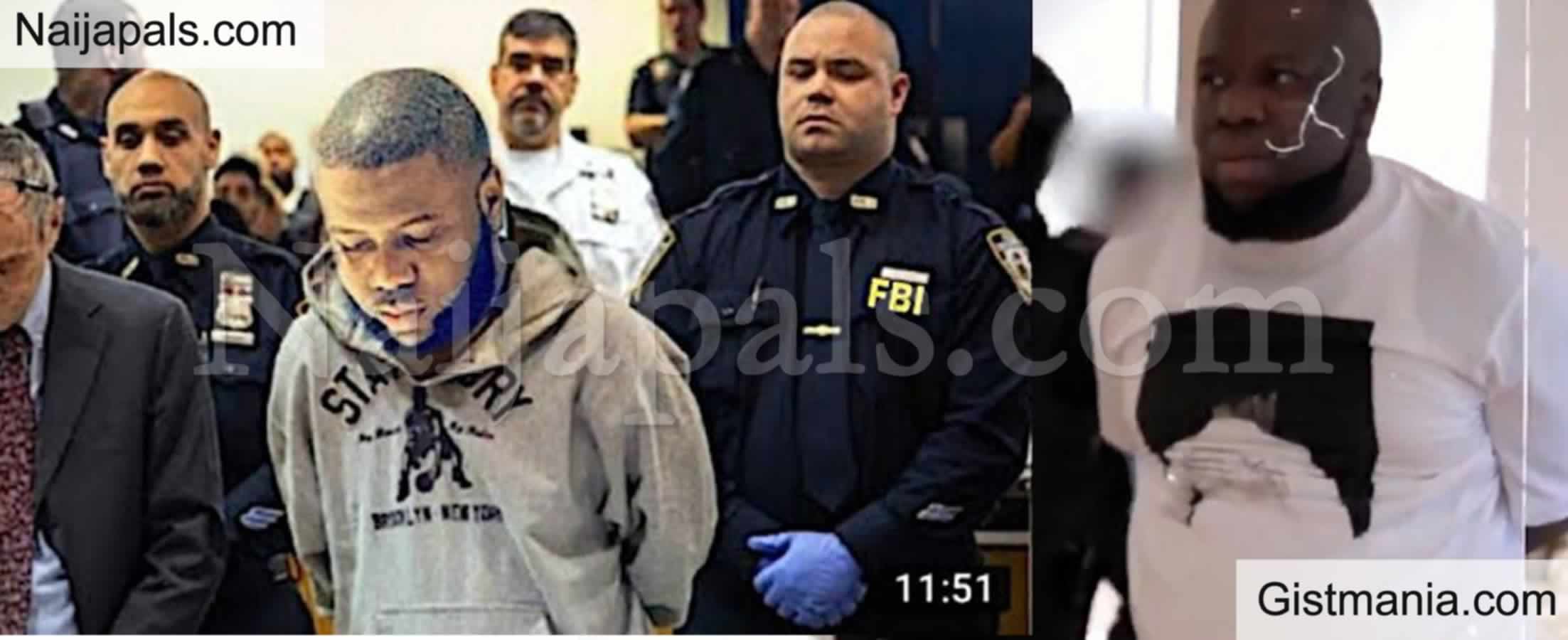 Popular internet fraudster Ramon "Hushpuppi" Abbas, in a final attempt to reduce his jail sentence, has appealed to Judge Otis D. Wright, claiming he made only $300,000 from his involvement in the crimes he has been tried for.



In a handwritten letter addressed to Mr Wright and filed on Friday at the United States District for the Central District of California, Mr Abbas noted his humble beginnings as a salesman.

"I started business over 25 years ago, trading and selling sneakers and clothing in our then neighbourhood and went from selling clothes out of my car trunk to owning my own boutique across my city and beyond under my company, MONEABBAS NIG LTD," Mr Abbas wrote.

In the four-part letter, obtained by Peoples Gazette, Mr Abbas said he joined Instagram in 2012 to share his style online. He noted that his business had gotten successful and had expanded into "luxury fashion, real estate, automobile sales and entertainment deals."

Checks by The Gazette showed Hushpuppi registered Moneabbas Nigeria Ltd on August 4, 2016, with the Nigerian Corporate Affairs Commission.

In April 2021, Mr Abbas pleaded guilty to multimillion-dollar fraud charges and entered a plea bargain with the U.S. authorities in July 2021. Intelligence agencies recorded multiple crimes, including money laundering, cyber fraud, hacking, criminal impersonation, scamming individuals, banking fraud and identity theft committed outside the United Arab Emirates.

Mr Abbas has been in custody since his arrest in Dubai and transfer to the United States in June 2020. In the letter, Mr Abbas claimed he was tortured at the time of his arrest, and he has Post Traumatic Stress Disorder (PTSD) due to it.

Mr Abbas apologised to the federal judge for his crimes, saying he would use his personal funds to pay the victims.

"Your honour, I totally recognise the seriousness of my offence, and no amount of sorry can write(sic) my wrong in the hearts of the victims, and this is why I have decided to use my personal money to offset all of the entire $1,700,000 restitution even though I only benefited a fraction of $300,000," Mr Abbas wrote.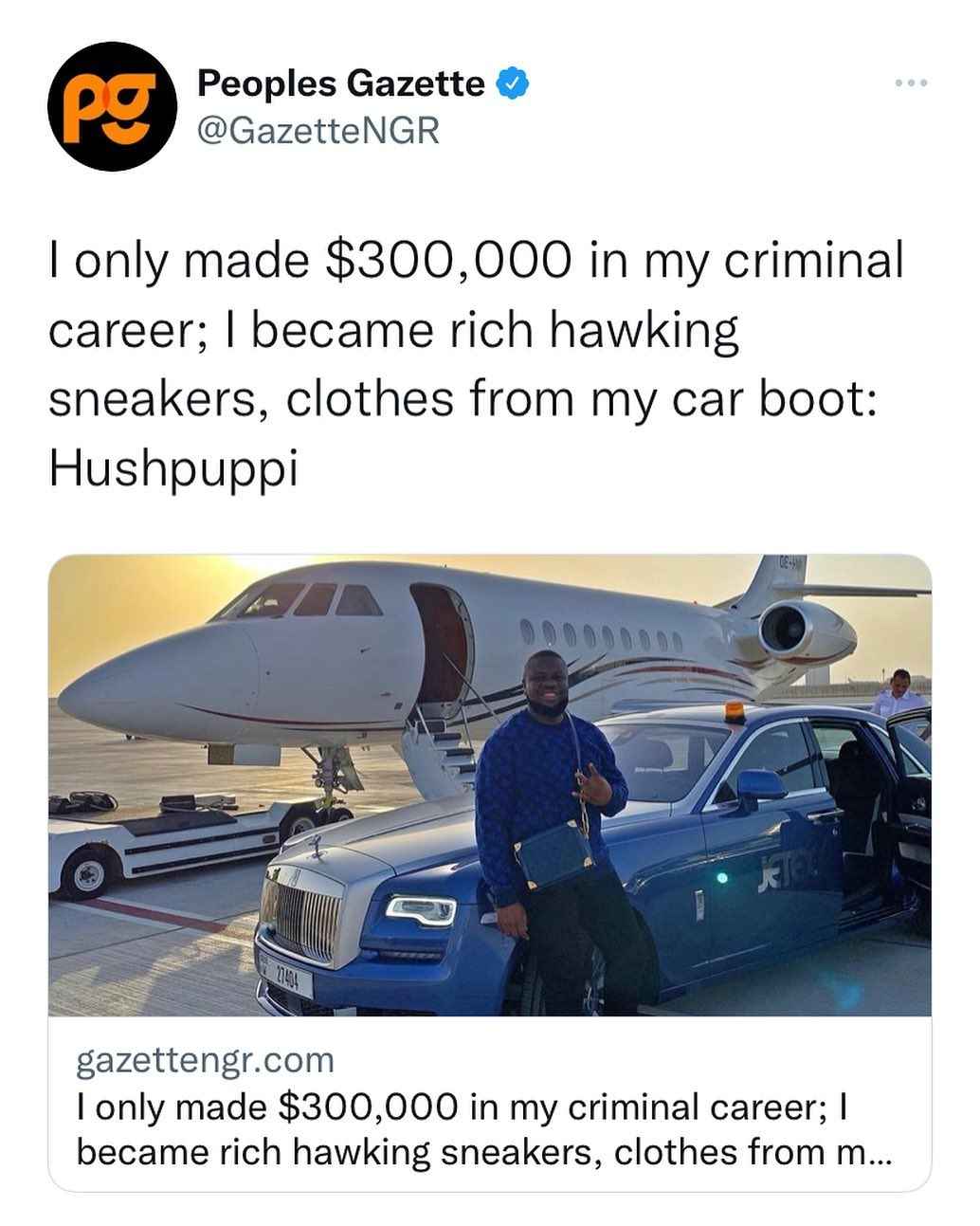 ---
Posted: at 17-09-2022 04:13 PM (2 months ago) | Addicted Hero