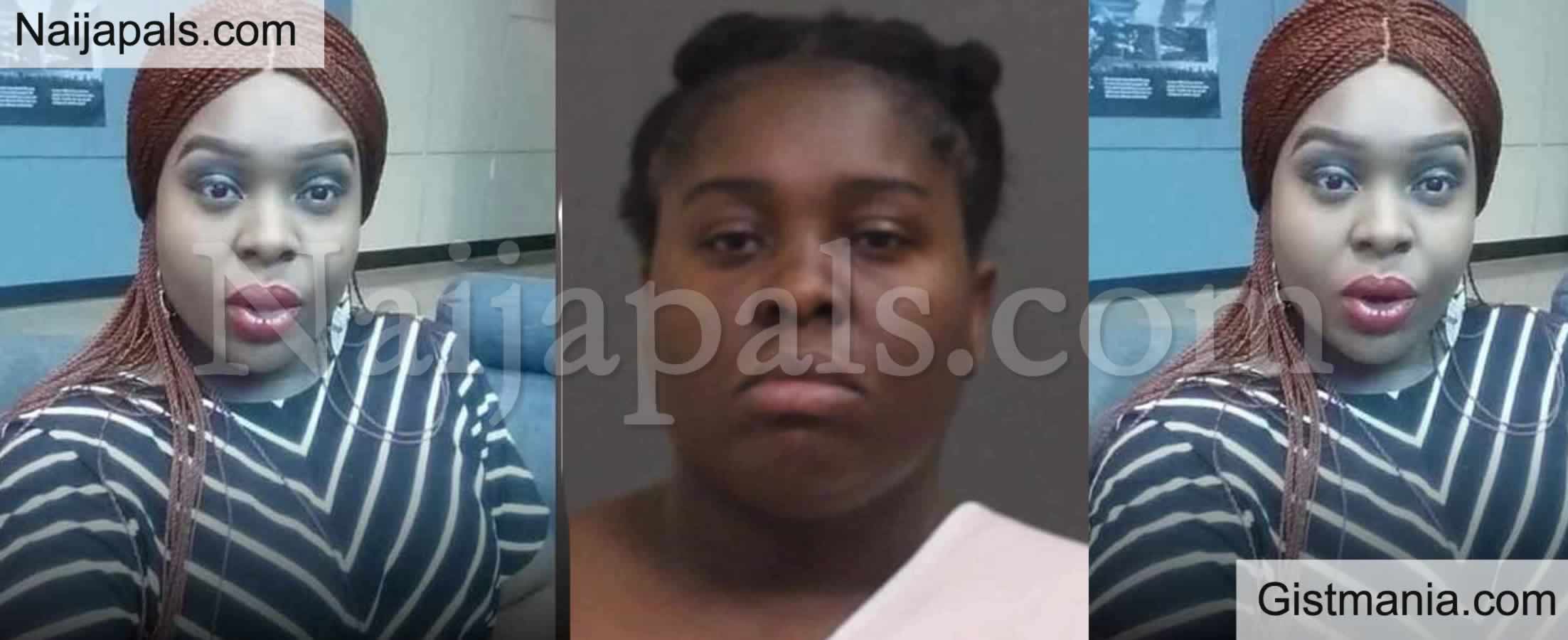 A 35-year-old woman, Obiageriaku Jane Iheanacho, has been arrested for the alleged m¥rder of a 75-year-old Ellsworth Johnson-Bey.

According to a statement by the Personnel of the Baltimore Police Department Homicide, said that Iheanacho of Middle River was arrested on January 24, 2023, in the 4900 block of Hazelwood Avenue, without incident following an arrest warrant obtained by Homicide Detectives on January 19, 2023.

She was transported to Central Booking Intake Facility where she has been charged with second-degree m¥rder and first and second-degree a§§ault.

According to the police report, on May 18, 2022, at approximately 3:45 p.m., Northeast District patrol officers responded to the 5000 block of Frankford Road to investigate a reported aggravated a§§ault.

"Once at the location, officers spoke with a Care Center Manager, who advised a 75-year-old male patient was knocked down and inj¥red by a contractual employee. The victim s¥ffered a broken hip during the a§§ault. The victim was transported to an area hospital, where he was admitted.

On September 5, 2022, at approximately 05:37 a.m., a hospital staff member informed officers that 75-year-old Ellsworth Johnson-Bey had passed due to his inj¥ries. On January 12, 2023, at approximately 06:00 a.m., the Medical Examiners' Office ruled the [email protected] a h%micide by blunt force tra¥ma."
---
Posted: at 3-02-2023 09:34 PM (1 month ago) | Addicted Hero