Nigeria's government says it to wants to negotiate with radical Islamist sect Boko Haram, which is blamed for dozens of killings in the country's northeast.
A government statement says President Goodluck Jonathan has named a seven-person panel to open talks with the group. It says the president appointed the panel after meetings with local leaders.
There was no immediate response to the statement from Boko Haram.
The decision to negotiate follows months of escalating violence centered in Nigeria's Borno state and the state capital, Maiduguri.
Rights group Amnesty International recently said that Boko Haram bombings have killed more than 140 people in northern Nigeria since January.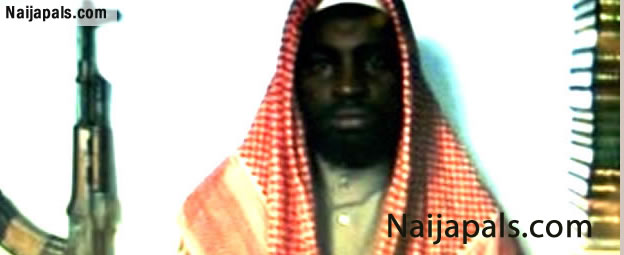 The group also said police have carried out deadly raids in response to the killings, and called for both sides to halt the violence.
Boko Haram's name in the local Hausa language means "Western education is a sin." The group has said it wants Islamic law applied more widely and strictly in Nigeria.
Hundreds of people were killed in 2009 when Boko Haram launched a violent uprising that was crushed by the military.
Last year, the group re-emerged, targeting police, clergymen and government officials with shootings. More recently, the group has been blamed for bomb blasts, including an explosion in the parking lot of Nigeria's police headquarters in Abuja.
Nigeria's government extended an amnesty to militants in the volatile Niger Delta in 2009. The amnesty is widely credited with bringing calm to that region.
---
Posted: at 1-08-2011 02:50 AM (11 years ago) | Gistmaniac