A superb second-half performance gives Arsenal its second win of the season—and its first convincing victory.

After a shaky first half, Arsenal turned on the style after the break and started looking like its old self. Robin van Persie turned in a true captain's performance, scoring two goals and creating chances throughout the half.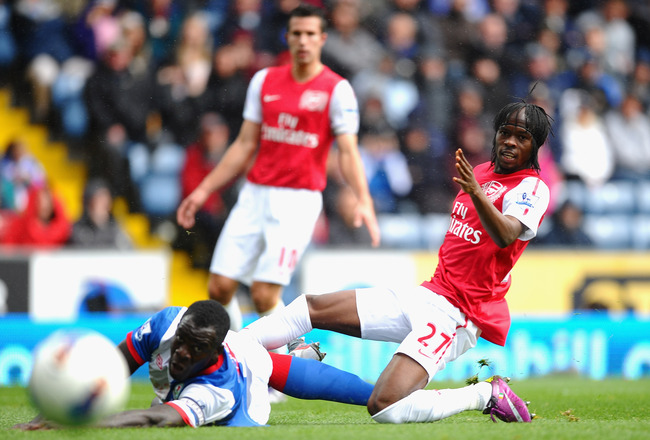 Theo Walcott was the key that unlocked the Bolton defense. Whereas in the first half Arsenal played too narrowly, Walcott's runs down the right flank in the second half opened up chances for the whole team.

Alex Song wrapped up the points with a great late strike.

Bolton rarely threatened and didn't really look capable of scoring. Arsenal's defense had shaky moments early but recovered to post a strong performance against an admittedly poor Bolton offense.

Near the final whistle, Arsene Wenger managed to smile. It's been a while since we've seen that, and it was a welcome sight.

Maybe more wins will follow now that some of the pressure is off.

---