Asked about Nigerian hip-pop, he said" When it comes to Nigerian music of today, I am just going to call two names because I don't want to involve myself in controversy. If I start reeling names, I would offend a lot of people who would expect me to name them as among my favourites but I am just going to call two names – Asa and MI. MI is amazing He is deep, intellectually talented.He is got it all. I first met MI at one show and I said Wow! Who is this guy? And that was it. He is going to go really far. It is not for me to discuss the originality of his rap.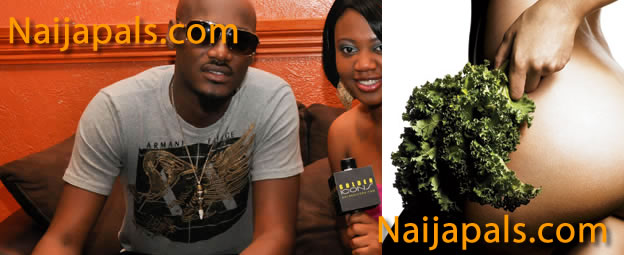 These days, when you start talking about originality, you can't really lay claim to any original thing. Everything has already been done but what I can say is that he is talented. He knows his onions. He's intelligent, same with Asa. She is not forcing it. She does it effortlessly and then she has depth. She doesn't just want to sell sex. Most of the females artistes these days, they just want to sell sex. The first time I heard her sing,I was amazed.I shouted: Who is this? The song I first heard was 'Eiye adaba'. I was blown away then I heard Jailer.I am talking to you Jailer… I said "Wow,who is this?" And that was before the album even came out. The second album is also brilliant. "My baby is gone,gone,gone [singing]"




Do you think its true? speaking of Tiwa Savage giving a lap dance during one of her performance to name but a few.
---
Posted: at 3-11-2011 12:50 PM (10 years ago) | Addicted Hero