My guys see beef, The next world war is almost certain to break out after this. 50 Cent has definitely guaranteed he's off Jay Z's Christmas card list and moved onto the hit list by mocking up a picture of his rival rapper's new baby with wife Beyonce.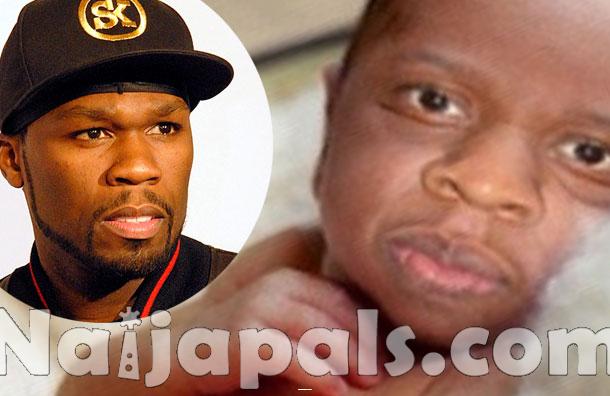 And it's fair to say, it's not pretty.

In a cruel and very odd outburst, Fiddy (or one of his Photoshopping expert mates) has put Jay Z's, um, less than feminine face, onto the body of a baby, with a seemingly innocent message to the new parents – until you look at the picture.

She looks like her daddy - according to Fiddy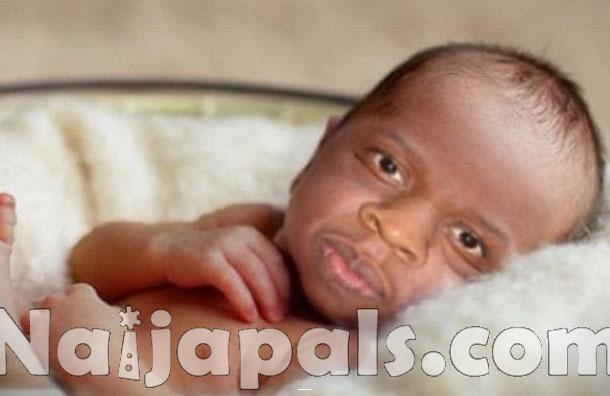 "Yal play to much congratulations to JAYZ and Beyonce BABY #BlueIvyCarter IS GEORGOUS," he Tweeted.

Later on he posted: "You bull sh*ting they will pay a million dollars for a picture of that baby lol trust me."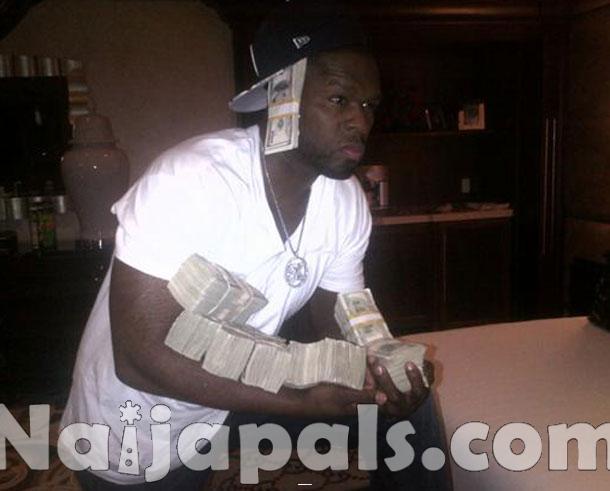 Mo money, mo problems

Jay Z and 50 have been rivals for some time, with the latter once saying no one knew who Jay was until he married Beyonce.

Mr Cent has also threatened to take Beyonce for himself and have babies with her, yikes.

Recently he went on a bit of a rambling spree on Twitter proclaiming that he's lost all faith in his record label and thinks he will die soon.

"I have lost all the faith in the team I'm on. I have nothing left to say I will not be promoting my music.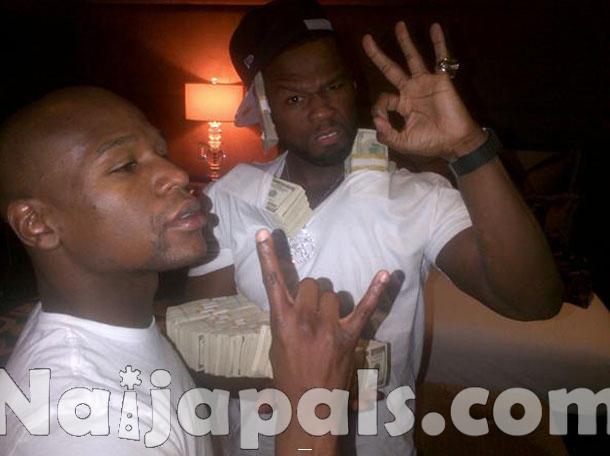 Floyd and Fiddy are OK - for now

"I'm going to deliver this album then. I have a film I wrote to focus on I'm not upset I'm just convinced this is not how I want to be remembered. Ill be honest I don't think I'm gonna live much longer. That's why I started my street king movement. I want to mean more in other peoples lives."

Mo money than sense? Oh, fo-sho

Since all of that though, he's been posting lots of pictures of himself with boxer Floyd Mayweather and bundles of the cash he's made, which is tasteful.

He should probably hold onto them though – they could be all the friends he has soon and that whole not living much longer thing might just come true too if he carries on dissing baby Blue Ivy's daddy.
---
Posted: at 12-01-2012 04:11 AM (9 years ago) | Hero