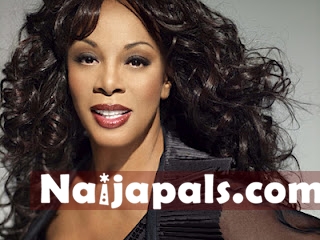 American singer/songwriter donna summer is dead.TMZ reports summer died Thursday morning after fighting cancer, and her family confirmed her death shortly afterward.
The disco star was reportedly trying to keep the extent of her illness under wraps while she completed a new album, though sources who saw her several weeks ago said she "didn't seem too bad."
The five-time Grammy winner was known as the "Queen of Disco" and rose to superstardom in the 1970s with her hits "Last Dance," "Hot Stuff," and "Bad Girls."



Posted: (8 years ago) on 17-05-2012 06:19 PM | Upcoming