A Bulawayo woman yesterday crushed a bystander's legs with a car after she allegedly tried to run over her husband following a lovers' tiff outside a local hotel.

Ms Nompumelelo Moyo (26) of New Luveve allegedly had a misunderstanding with her husband, identified as Mr Shepherd Dube of Queens Park, before jumping into the car and crushing a bystander against a wall at Royal Hotel. The victim, Mr Jackson Chamunorwa (36) of Tegela suburb, was part of the crowd that had gathered to watch the couple quarrelling.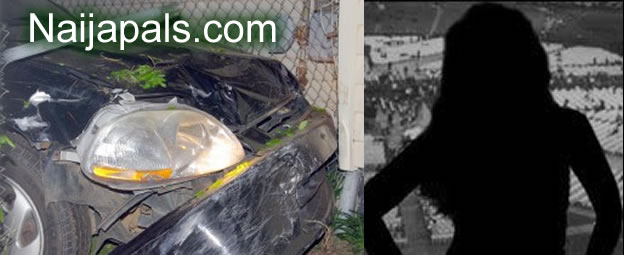 He has been admitted at the United Bulawayo Hospitals where doctors were yesterday battling to reconstruct his left leg by inserting steel rods into it. Witnesses speculated that Ms Moyo was trying to run over her husband with the car, while others said she was trying to fix him by smashing the vehicle into the wall. They said Mr Dube arrived at the hotel at about 10am in a silver Honda CRV and Moyo arrived a few minutes later.

"He was with another man in the car when the woman approached and they started quarrelling. The woman demanded the keys to the car but the man refused to give them to her," said a vendor who saw the drama unfolding.

The vendor said Ms Moyo appeared to have spare keys because she jumped into the car, leaving Mr Dube holding the other set of keys.