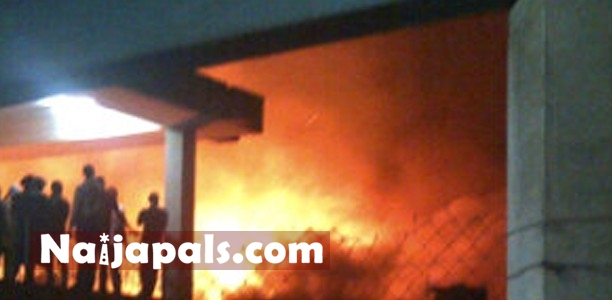 Twenty people were reportedly killed and many houses were burnt yesterday in a fresh attack in Agyaragu community, Obi Local Government Area of Nasarawa State.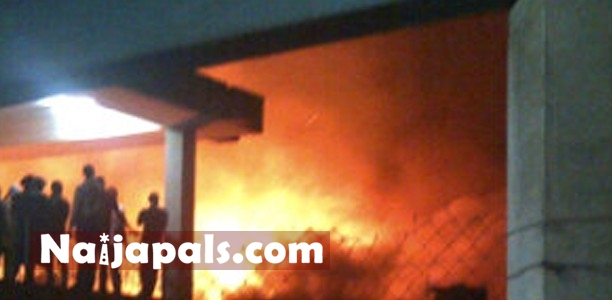 An eyewitness, who does not want to be named, said the crisis started when some Eggon people were attacked and killed in the bush by unknown persons.

When the news spread to the town, youths in the area came out in their thousands, went on the rampage, killing and maiming people at will.

When the dust settled, 20 people died while dozens were seriously injured as several others sustained serious injuries.

Houses and property worth millions of Naira were destroyed.

When Daily Sun visited Agyaragu yesterday, some dead bodies littered the town while houses were still burning even as security agencies were in place.

Youths were also seen carrying guns, bows, arrows and machetes.

They blocked major roads linking the town and other neighbouring villages as well as the one that linked Lafia from Makurdi, the Benue State capital.

Meanwhile, the situation had been put under control by the security agencies.

As at press time, no official casualty figure was forthcoming as the Police Public Relations Officer (PPRO), Mr. Michael Ada, did not pick our reporter's calls.
Posted: at 22-11-2012 10:27 AM (9 years ago) | Upcoming