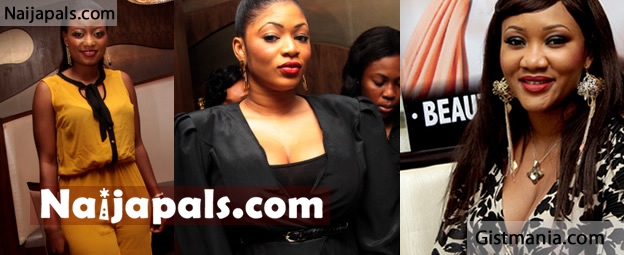 The very delightsomely gorgeous MD of Facetalk, a top make-up studio in Lagos, Nigeria, Miss Ololade Fanimokun very recently, gathered friends, family members and colleagues to the launch of a well-written and very well researched hand book on Make-Up- MY BEAUTY BOOK, written by her. The handbook was excitedly welcomed by all. So at the launch a few weeks ago somewhere in Ikeja, many of those who came commended Lolade on a job, very well done.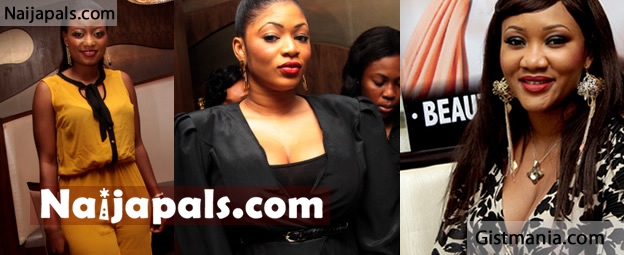 >>>PHOTOS FROM LOLADE FANIMOKUN's MY BEAUTY BOOK LAUNCH<<<

At the launch were the likes of Tara Fela-Durotoye of the House of Tara. Tara most probably was the very 1st make-up artist in the country, to have gotten main stream recognition and thereafter brought much attention to the industry, she's gone on to open several studios, trained many top make-up artists and has even gone on to own her own make-up products, perfume. She was at the book launch to give her support. Others at the launch were Mrs Feyishola Abiru, the owner of one the best interior decor outfits in Lagos and many other distinguished guests. The book was reviewed by Yetunde Bankole-Bernard, Managing Partner at PGL Consult. Check out some of the beautiful pictures at the book launch.