This incident of abuse of power by popular producer, Don Jazzy is kind of very funny but I'm going to give you guys the gist as they were presented to me.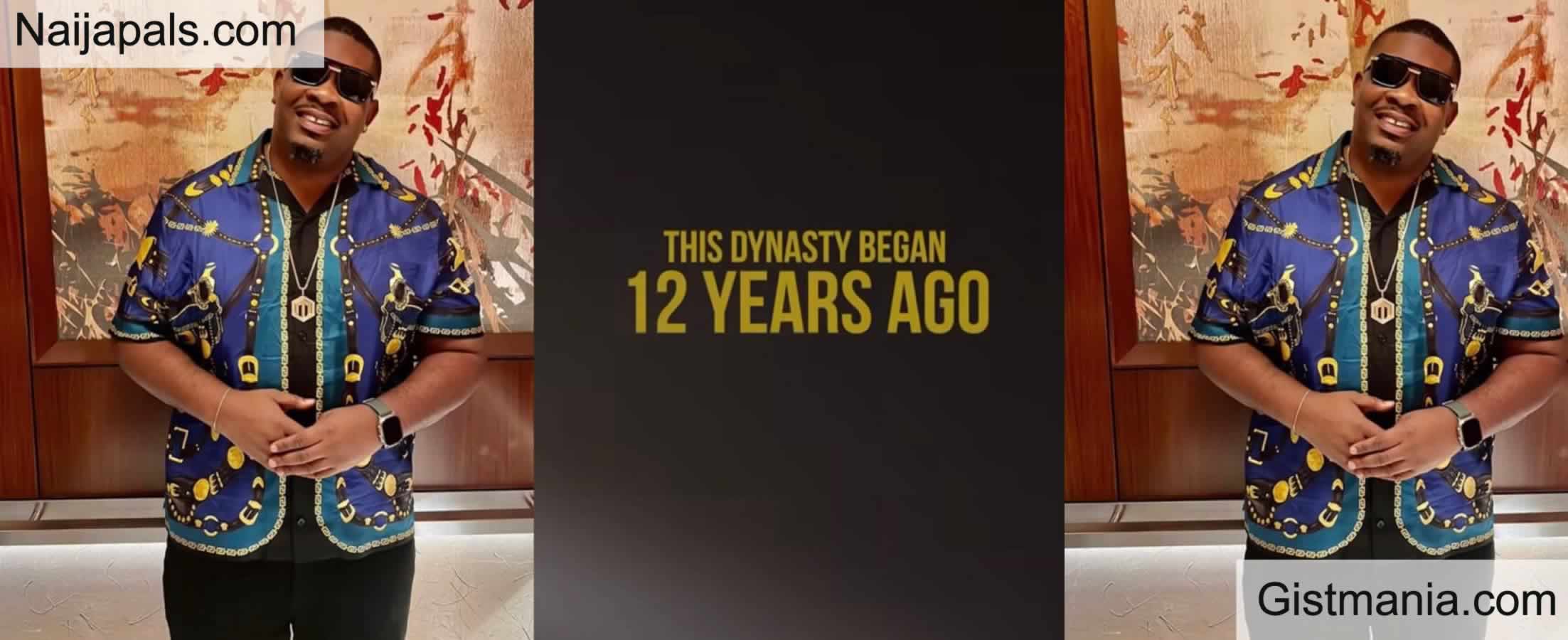 I guess you all know that Don Jazzy recently bought over Jay Jay Okocha's night club and has been begging people on twitter to come to his, with promises to reduce the price of drinks. I have evidence for this but obviously that is a matter for another day.

#LobaGetStarted! Back to the issue of Don Jazzy ordering thugs to beat up Princewill.

According to what gathered from reliable sources, Princewill Ojukwu, a Lagos socialite had a row with Don jazzy at his newly opened PDP club and before the guy could know what was happening he was pounced upon by some brutal guys who beat "the life out of him" on the orders of Don Jazzy.

My sources say the guy is yet to the recover from the pains that were inflicted on him by Don Jazzy's thugs. Don Jazzy was said to have boasted that he doesn't give a damn but when he learnt that the Inspector General of Police has been brought into the matter, he hurriedly sent an apology text to Princewill and pleaded with him to forward an Account Number to him so he can give him some money for his hospital bill.

But Princewill said money is not his problem but justice. Here is what he said:
"Its not about the money, this could happen to anyone, it is abuse of power and needs to be checked before someone is killed all in the name of the other being a celebrity.
"Don Jazzy stood there pinging on his blackberry as his thugs beat me up, that is the last thing I remember before I fainted.it....''

Below his the first page of Princewill lawyer's petition to the IG of Police....

Posted: at 8-01-2013 05:19 PM (9 years ago) | Gistmaniac