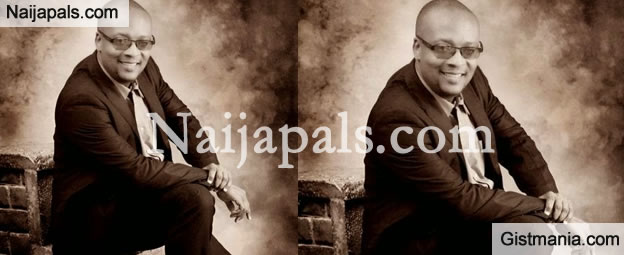 Discrediting the claims of Hashim Suleiman, man who claimed he trekked from Lagos to Abuja, popular Nollywood producer, Charles Novia calls him a liar, saying such task is impossible within the time frame given.
They should provide us a log of how he trekked,i said this before.He looked too composed,not stressed out and not sweating from someone who walked under hot Sun.
Why was his trekking not even put on camera with the recording showing the time.
Even though i congratulate him,i still have my doubts !

---