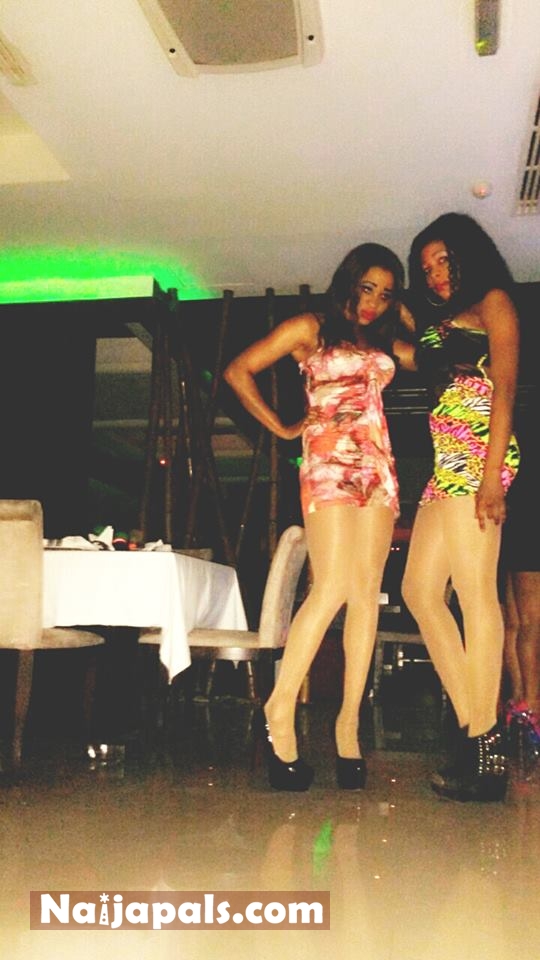 UAE POLICE WANTED WANTED WANTED!
According to Daily Mail, these Nigerian women Nigerian are being
trafficked to Dubai hoping for a better life but often end up working
the streets and clubs as prostitutes.
Their plight has however been highlighted by An Indian man-based photographer
Manuel, originally from Indian, who began to notice the presence of young
African women working on the Hotels, Clubs streets during his commutes from
One Of them in the Club In Ajman Beach Club, She made me no that she have
some girls in her house that have the same sex business like wise her,oh that
too funny,'I decided to start from this surreal vision to tell a story. I have
been working on the topic for several years, focusing mainly on the Ajman Sharjah
Dubai connection.'According to the new report, Eighty per cent of women trafficked
to Dubai come from Delta state, and Benin City, Edo State, in south Nigeria. It
is also shocking to note that the United Nations Office on Drugs and Crime
declared Nigeria Hard shock from a Girl here in the Picture wanted for many girl she
Jailed in Dubai and the once she hold with swearing them in the shrine in Edo
state,i have shear her Visa Number to all Emigration but Nigerian and here in UAE
as all, Both USA Crime officers Deal of 5,000 US Dollar If you Find her with this
copy:...??




Posted: at 12-06-2015 05:34 PM (6 years ago) | Newbie