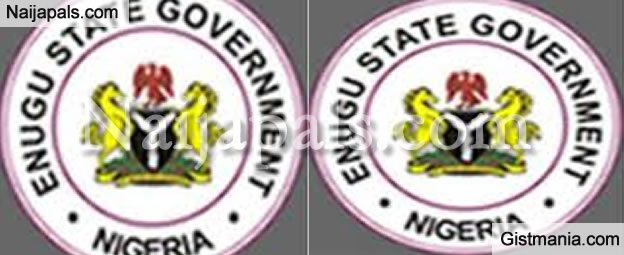 The Enugu State Government has approved six months maternity leave for nursing mothers and three weeks paternity leave for "nursing fathers" in its civil service.
The state government announced this following the amendment of its Civil Service rules.
According to the state government, the paternity leave was meant to give husbands the opportunity to support their nursing wives.
Female workers who gave birth were before now only entitled to three months maternity leave.
The amendment of the civil service rules also granted nursing mothers the freedom to Bosom feed their babies in the office during office hours.
This was disclosed by the state Commissioner for Health, Dr. Sam Ngwu, in Enugu on Wednesday, while unveiling plans for the 2015 Bosom feeding Week, adding that the new policy would strengthen the family as a social unit and also promote mother and child welfare.
The commissioner explained that the extension of the maternity leave would encourage nursing mothers in the state to engage in the internationally recommended four to six months exclusive Bosom feeding of newborn babies.
Ngwu, who was represented by the Permanent Secretary in the Ministry of Health, Dr. Moses Otiji, noted that the state marks ''the Bosom Feeding Week'' every year in order to galvanize support for nursing mothers.
---