LMAO! Hausas have no chill at all, so FG finally succeeded in closing radio BIAFRA which has been very difficult to achieve due to the fact that it registered and operated from London. Well, since its closure, NBC has been broadcasting some rather offensive songs over the frequency which made serious mockery of BIAFRA as a concept, peep some of the broadcast below, LMAO!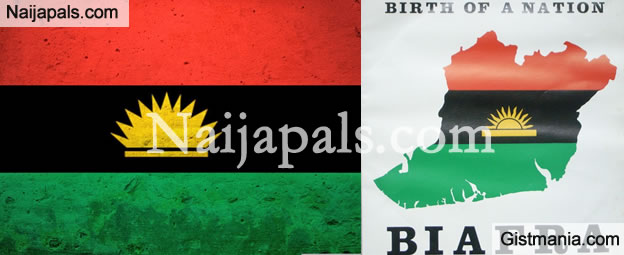 Good riddance! This Saturday and the days that followed, the Nigerian Broadcasting Corporation took over and broadcast over Radio Biafra's pirate Short wave frequency broadcasting around Nigeria.

A lady who identified herself as Nkemdilim Chukwuemeka intermittently interrupted the various patriotic songs from across Nigerian ethnic groups to say, 'this is Radio Biafra, closing down forever" and read other related statements describing Biafra as dead, condemning MASSOB and declaring the patriotism and progressiveness of Igbos.


---
Posted: (4 years ago) at 4-11-2015 03:24 PM | Hero