This is not the best of news for popular blogger, Linda Ikeja, as the Lagos Internal Revenue Service are aiming for her head for the fact that she buys alot of flashy stuff but has never paid beyond just 4,000 tax since all the days of her business,!???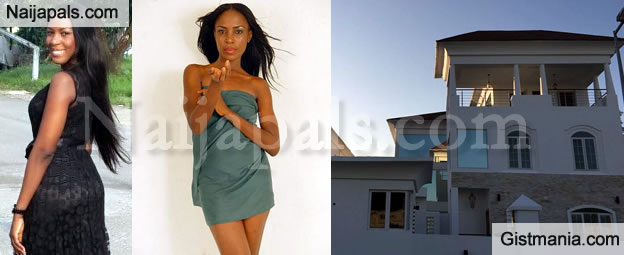 Multi-millionaire blogger, Linda Ikeji might soon be in a running battle with the Lagos Inland Revenue Service over an alleged tax evasion by the blogger. that the moves to track down the blogger started about a month ago but all attempts by the agency were said to have been frustrated.




A source informed that at a time she was about to be served a notice of tax assessment, her father who was to receive the letter allegedly declined to do so.
On the second occasion, the delivery man was turned back on the excuse that no individual known as Linda Ikeji was resident at the address.
The agency however got their way last week as she was served with video and photographic evidences at her new mansion in highbrow Banana Island.
A very reliable source at the tax office informed News of the People that checks conducted on the blogger revealed that she had only paid (N4,000) four thousand naira only as tax in the last six years.
At the moment the agency is said to be requesting for her tax assessment of personal income with a caveat that failure to do so may compel them to proceed to court for a criminal proceeding.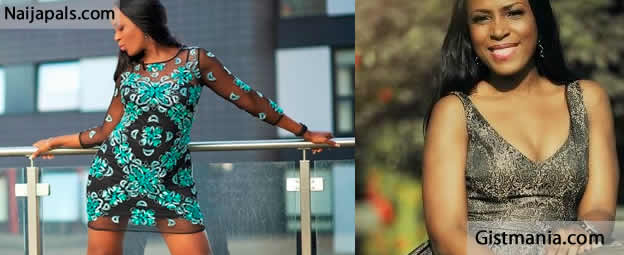 A particular issue raised by a source was the withholding tax ought to have been paid to the state government on the 500 million naira property she recently acquired in Lagos.
It was hinted that if the blogger refuses to respond to the request of the inland revenue, the agency shall be forced to drag her to the court.
When the blogger was contacted on the issue, she neither responded non acknowledge the message sent to her.
---