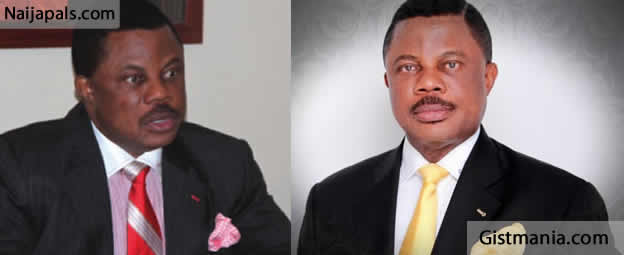 An agitated civil servant has cried out against Anambra Rice which was launched by the governor, Willie Obiano recently as a scam and more worse than MMM. According to him, the 50kg bag of rice only has 8kg worth of rice inside.
Read his comment below:
"When a government is built on deceit, blackmail and propaganda, the electorates become end victims. "The scope about the abundant production of #AnambraRice backfires, as civil servants and Ndi Anambra castigates Gov Willie M Obiano led government for packaging and distributing 8kg sand & particle filled rice imported from Abakiliki in 50kg sack."

Problem with this article? Please contact us