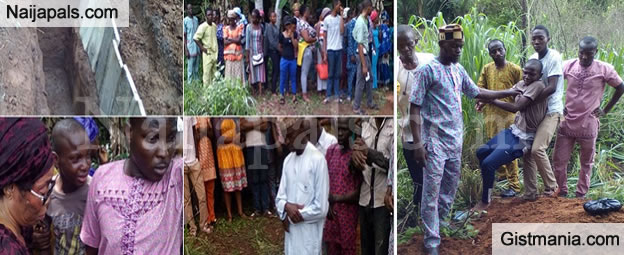 Tears flowed freely on Tuesday as the remains of Kudirat Adebayo, who was allegedly shot and killed by a policeman at Onipanu in Lagos, were laid to rest.

The 60-year-old roadside vendor was on April 4 hit and killed by a stray bullet that witnesses said was fired by a policeman who was chasing 'yahoo boys'.

The incident had sparked outrage with her son, Olorunloye Adebayo, leading calls for the police authorities to find her killer and bring him to justice.


Problem with this article? Please contact us
---