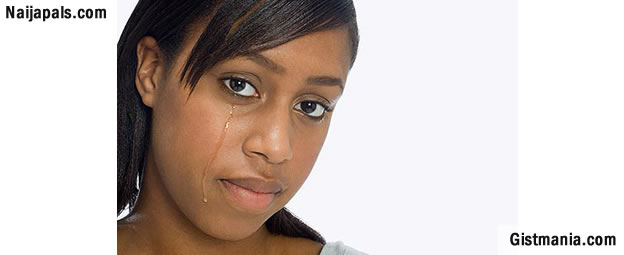 A Civil servant Teresa Abu and her husband Joel kept a Nigerian woman in "domestic servitude" for a decade, a judge has determined.

Rashida Ajayi told a High Court judge she was brought by the Abus from Nigeria in 2005 and was subjected to "minimally paid domestic servitude" with "little or no personal freedom" and was paid just £300 a year.

Mrs. Abu, who was involved in policy support at the Department for Business, Energy and Industrial Strategy, and her husband denied the claim.

However, Victoria McCloud, a master of the Queen's Bench Division, ruled in Ms. Ajayi's favour following a High Court hearing in July.

Judge McCloud determined that the woman had been prevented from having a wage "sufficient to give her basic freedoms".
"The overall picture I have from the evidence is that Ms Ajayi was kept in economic servitude… Her circumstances in the Abu household were oppressive servitude," she said.

The judge added that Ms. Ajayi's circumstances "fell short of the standards which the law of the land requires as a basic minimum for the dignity of the worker and their remuneration".

Breitbart London reported this month that the National Crime Agency (NCA) said slavery in the UK is "far more prevalent than previously thought", with the number of victims likely in the tens of thousands, affecting "every large town and city" in the country. Victims are predominantly from Vietnam, Nigeria, and Eastern Europe.

The warning from the NCA comes as analysts found that the European Union (EU) recorded the largest increase in slavery of any world region in 2017, with NCA Director Will Kerr saying that the bloc's Freedom of Movement was "definitely a factor" in the rise in the number of slavery gangs.

"Where you can move more freely . . . there will be gangs who will look to get involved in that process," Mr. Kerr said.

In July, Scotland Yard's anti-slavery police unit warned that London is now a global hotspot for modern-day slavery with victims forced to work in the construction and hospitality industries.
Problem with this article? Please contact us