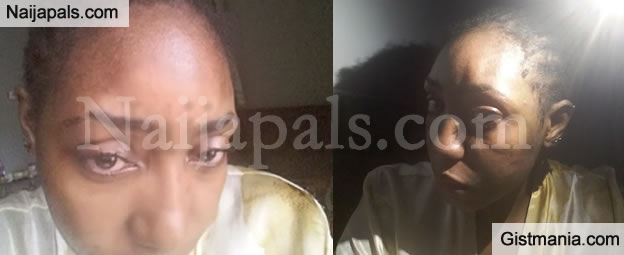 He beat her......AGAIN!!!
She has been told to endure but she says she is suicidal.
''hello Stella l'm writing you this with tears my husband beat me up this morning please i want to leave this marriage I'm tired of pretending all is well seriously I've been contemplating suicide lately cos l'm tired i don't even know where to start from explaining i called my sister she said I should endure cos of my kids l'm frustrated i need help''
Her email is [email protected] reach her if you can help somehow...