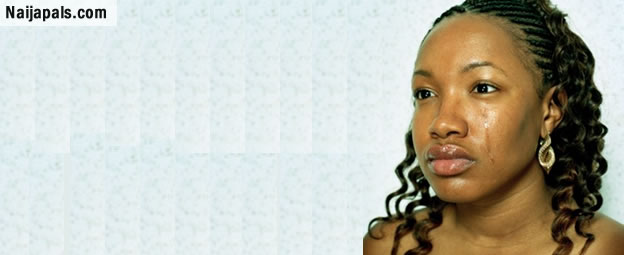 A woman has shared the completely shocking discovery she made recently which has left her all shaken.

The woman shared her story via FML, a popular Twitter page where aggrieved persons pour out their hurt.

According to her, she got to find out that she was actually dating a married man when she got a new employee.

The woman spotted her boyfriend's pictures amongst other pictures her new employee was arranging on her desk. When she inquired the identity of the male on the photograph, to her greatest shock, her new employee said the man in the picture was her husband.