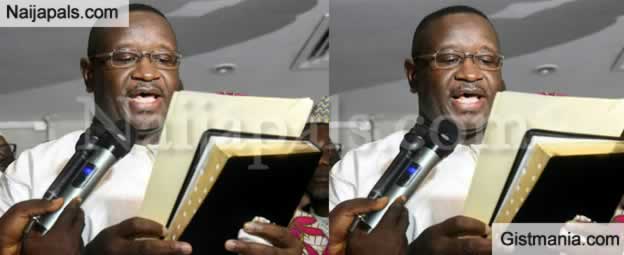 Opposition candidate Julius Maada Bio has been sworn in as Sierra Leone's new president late on Wednesday, just hours after the elections commission announced his victory in a tight run-off poll.
The former military junta leader defeated former foreign affairs minister and ruling All People's Congress (APC) candidate Samura Kamara, who had held a slight lead based on partial results earlier in the day but in the end garnered 48.19 per cent.


Bio who represented the Sierra Leone People's Party (SLPP), won 51.81 per cent of votes cast in the March 31 poll, according to results announced by the National Electoral Commission (NEC) on Wednesday.

He was sworn in just before midnight at a hotel in the capital Freetown, using the Bible upon which he swore the oath of office to the cheers of supporters.
---