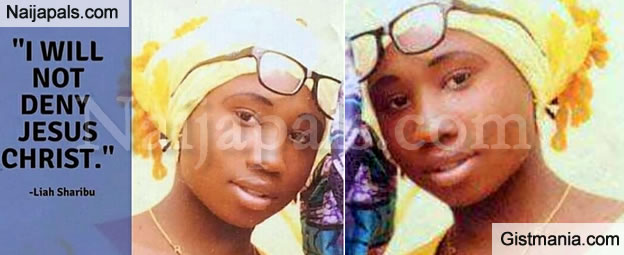 Red Cross has condemned the killing of Saifura Husseini Ahmed, one of the three humanitarian workers it abducted in Rann, Borno State, on March 1, 2018.

Ahmed was shot from behind by a member of the Islamic State West Africa Province (ISWAP), a faction of Boko Haram.

In August, the three health workers begged Pres. Buhari to rescue them from captivity, saying Boko Haram had given them the "final warning". .

The insurgents claimed that they had contacted government over the captives but did not get any response. "We contacted the government through writing and also sent audio messages but the government have ignored us.

So, here is a message of blood. The other nurse and midwife will be executed in similar manner in one month, including Leah Sharibu," said a spokesman of the group in the execution video.
---