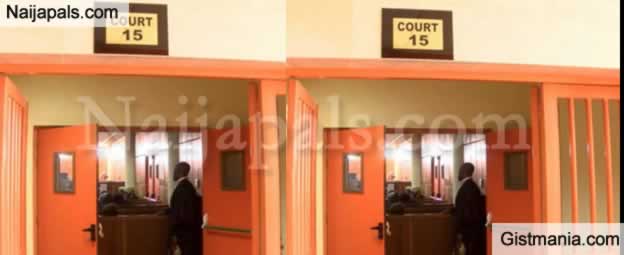 An Imo State High Court sitting in Aboh Mbaise Local Government Area has declared that a woman is entitled by law to inherit her father's estate.

Mrs Regina Ihemadu (Nee Nwimo) is the only surviving child of her late father, Mr Imo Ebiringa of Umuelagwa Onitcha in Ezinihitte Mbaise Local Government Area of Imo State. But, her uncles attempted to share her father's estate amongst themselves and had partly succeeded.

The court presided by Justice Ijeoma Agugua has now ruled in Mrs Ihemadu's favour, stating that she has the right to inherit her father's estate. Mrs Ihemadu's uncles were also fined 7 million Naira for sharing her father's estate amongst themselves soon after her father's death and without her consent.

In a suit No. HAM/13/2017 filed by Emperor N. Iwuala being the counsel to Mrs Ihemadu against her uncles including Sunday Uwazie and all members of the Ebiringa family, she claimed in the said suit that her father and direct relations died and soon after their death, her uncles shared her inheritance amongst themselves and sold same to members of the public without her consent.

Reacting to the judgment, Barr. Iwuala said that the judgment is very apt and flows from the constitutional right against discrimination based on sex stating that the judgment is only a restatement of the earlier judgment of the Supreme Court in the celebrated Ukeje case.

Barr. Iwuala said:


Quote

With this, it is now clear that the age-long custom of disinheriting female children (both married and unmarried) from sharing in their father's property and estate is now not only null and void, but unconstitutional.
---