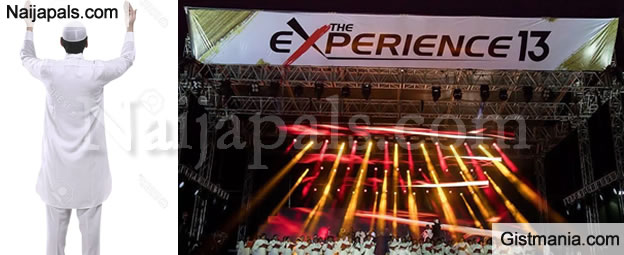 Last Friday, Lagos witnessed the 13th Experience a gospel music concert at the Tafawa Balewa Square, where hundreds of thousands gathered together to worship God with music.

A certain Lagosians who lives close to the venue tweeted about the event and he is getting so much love online.

According to the Twitter user, the concert was so loud that he could feel the impact right in his room on his bed.

However, rather than get angry and rant due to the 'disturbance' coming from a religion that isn't his, he embraced the beauty of the music and also the theme of the concert "Jesus our Peace".

Twitter has since applauded him, noting that we need more people like this in the country to foster peace, unity and religious tolerance.


---