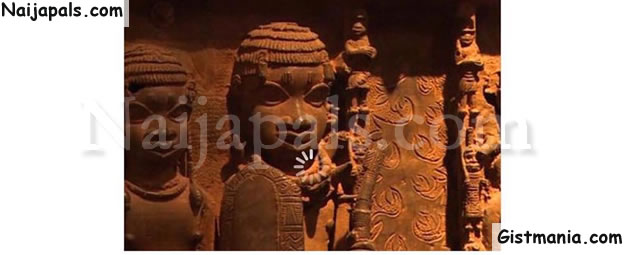 The Nigerian government is asking the United Kingdom to return its bronze statues back but the UK, according to Al Jazeera, is offering to loan them to Nigeria. .

According to the British Museum, holding the statues was best for the preservation of the artefacts, as there were no structures in Africa to properly hold them, hence the move to temporarily return them to Nigeria for exhibition and return them to the U.K afterwards. .




However, U.S journalist, Shaun King, has blasted the move and called on the U.K government to permanently return the stolen statues with apologies.
---