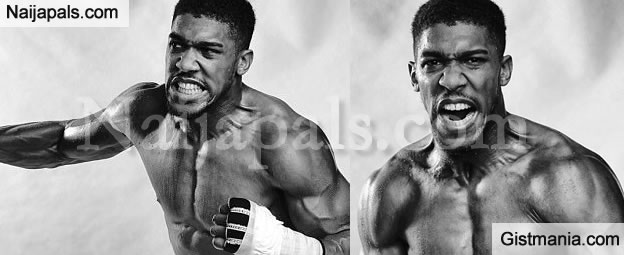 Michael Hunter is now the favourite to face Anthony Joshua on June 1st at the Madison square garden after his original opponent Jarrell "Big Baby" Miller failed multiple drug test for very dangerous performance enhancing drugs. Jarrell Miller was found guilty of taking the following drugs during random drugs tests carried out by VADA:

GW1516 - Increases aerobic power and endurance

HGH (Human Growth Hormone) - Reduces body fat & increases lean body mass

EPO (Erythropoietin) - delays onset of fatigue.

Luis Ortiz, Adam Kownacki and Michael Hunter were on the 3 list of heavyweights that were billed to replace Jarrell Miller, however, only Michael Hunter is currently signed to Eddie Hearns Matchroom USA and the most likely to step in as a replace. With Luis Ortiz being a PBC fighter, it is almost impossible to get a deal through PBC done in such a little time. The official announcement for Anthony Joshua's new opponent is expected on Wednesday next week.
Problem with this article? Please contact us
---