Handsome and well-built actor, Bolanle Ninalowo reconciled with his beautiful wife based in the United States of America after parting ways with her from undisclosed reasons. Nollywood actor Bolanle Ninalowo shares throwback picture with his wife as he pens down an emotional piece in her honour.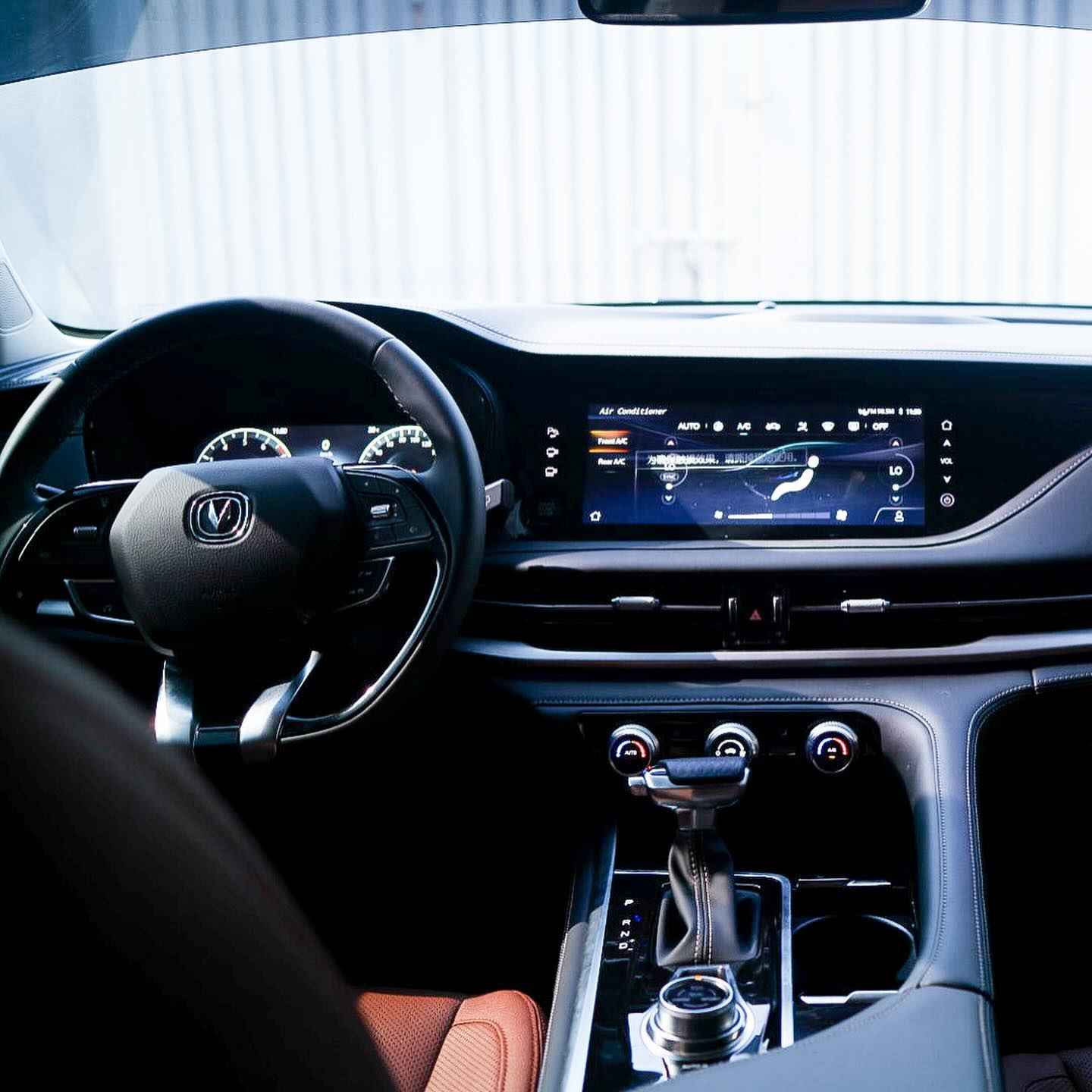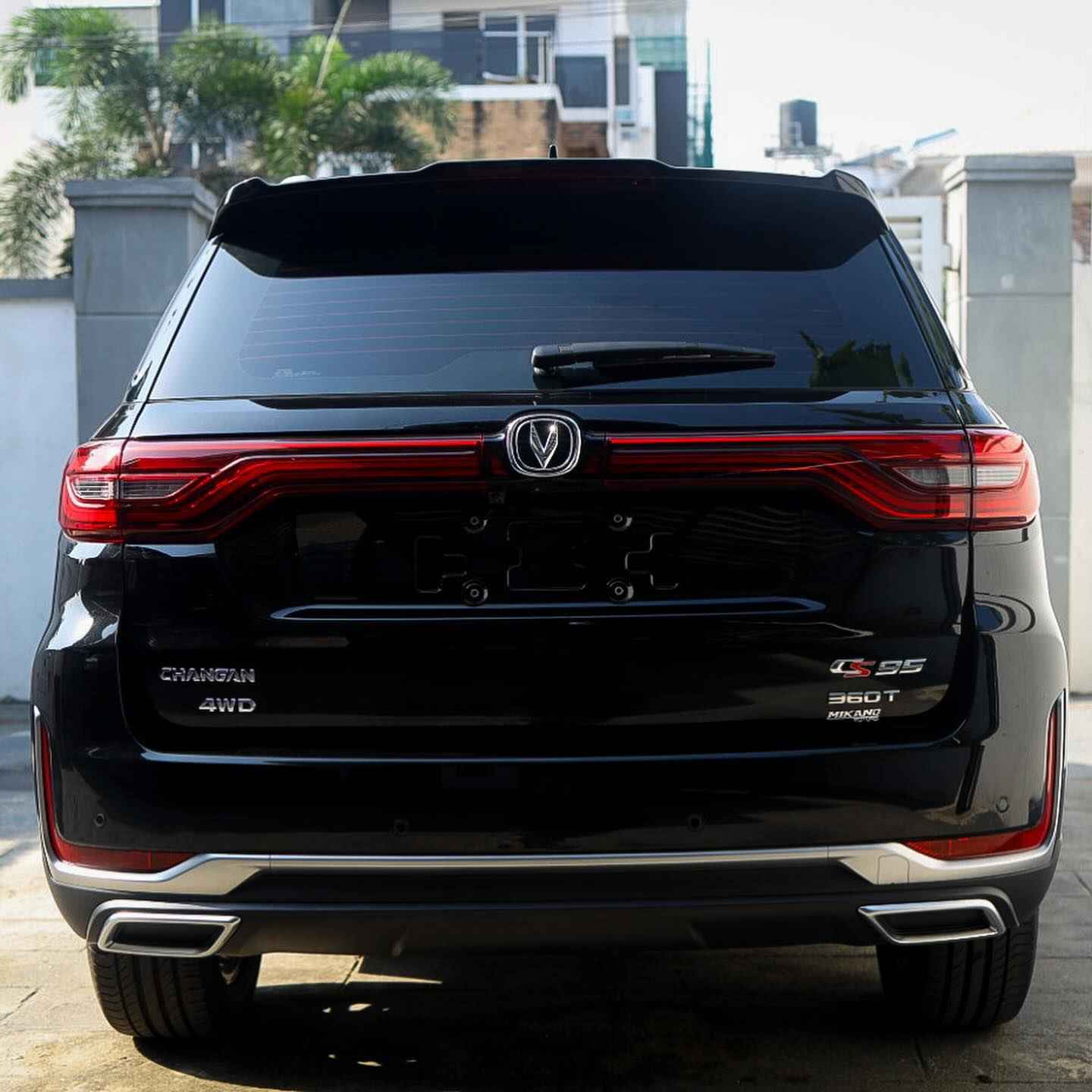 It appears he is trying to make up for the lost times after leaving her to focus on his acting career in Nigeria.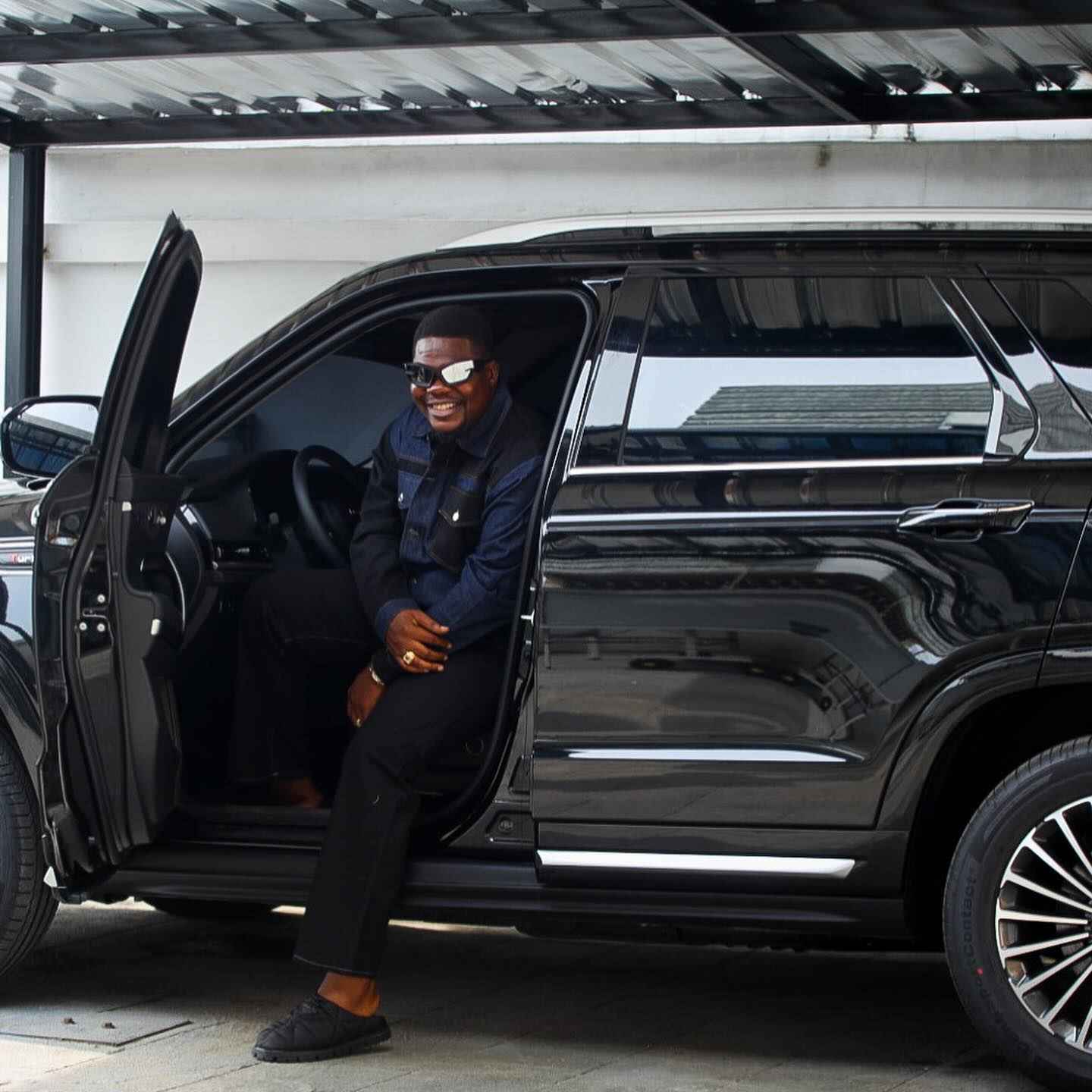 Here is his full lovely note posted on Instagram below:
Quote
"If she was there when you were Nothing, Never loose her" Makanaki
Sometimes you realize it was all a test, a test of your perseverance, a test of your patience, a test of your determination! they say no pain, no gain! No happiness is without sorrw! The only way up is down! To go up you must come down! Cant have a breaktru without a breakdown! Cant have a destination without a journey! Nobody wins a game of chess by just going forward. Sometimes you just gotta stop, breath, take a step back or many steps BACK if you must. cry if you have to because nothing can clean your eyes better than your own tears. Remember why because those who never loose sight of their reason never loose focus. Makanakian PRAY because Only God is king Adufe wassup baby @queennino_b"
---