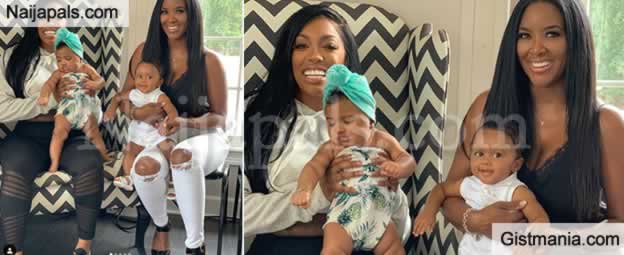 Recent pictures of Kenya and Porsha spending time together along with their daughters have fans excited about what is to come in Season 13 of RHOA. It certainly appears that Brooklyn and Pilar are bonding. Just look at the way that Brooklyn reaches over to touch baby PJ in the candids!

Kenya and Porsha also seemed to catch up on old times during their daughter's playdate this past weekend. The celebrity moms, who were once arch enemies, appeared to be the epitome of happiness as they watched their daughters interact.
Many commented on Porsha's growth after learning that the RHOA star was willing to welcome Kenya Moore back to the show with no reservations. "A playdate," Porsha said when recently asked about how she would welcome Kenya back to the show. "Behind the scenes, we've been bonding over being new moms," Williams added. "I don't even think about the past and how our relationship used to be because I've let that go."

See more photos below.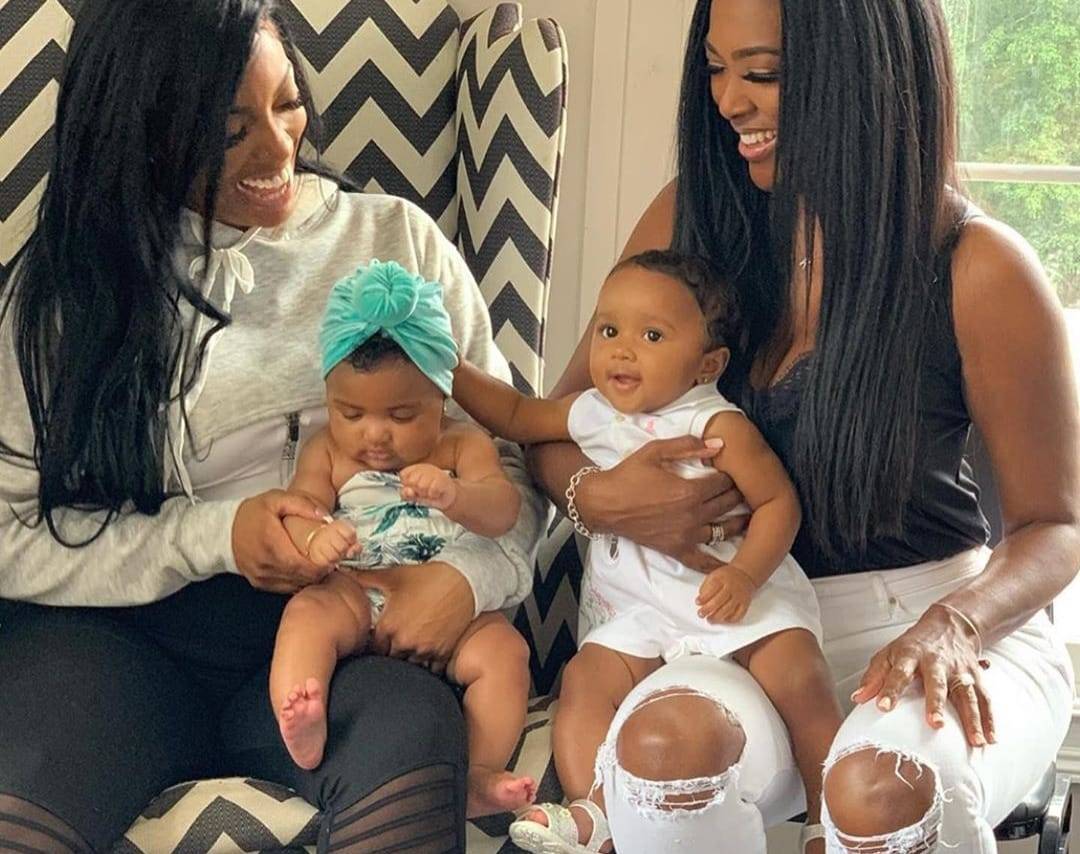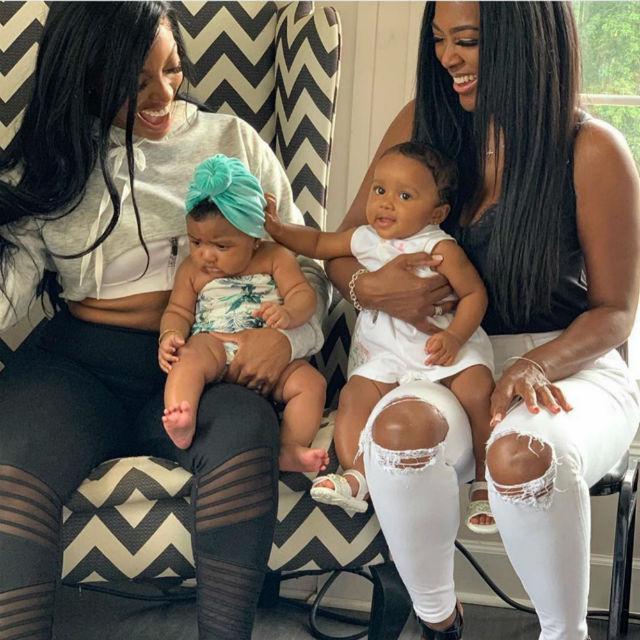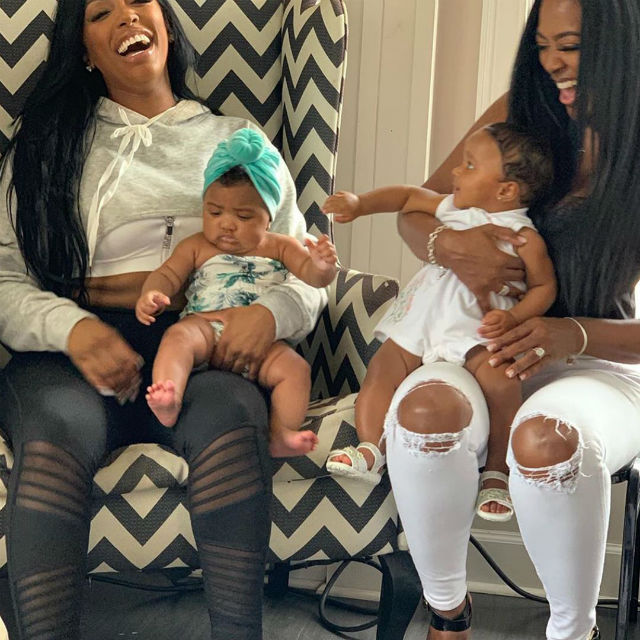 ---