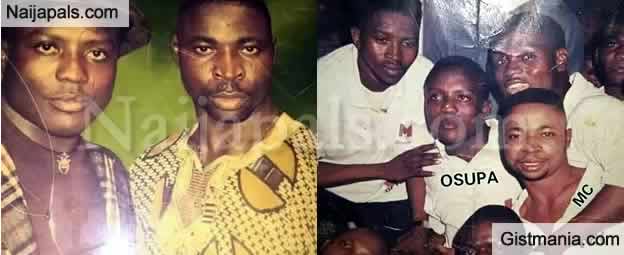 MC Oluomo is probably the third most powerful person in Lagos state, his position as the most senior "Agbero" in the state sees him in control of all the car park touts and motorists in Lagos and guess what? at his sneeze he can cripple the entire Lagos state transport system, you get the picture now? Yes, he is that powerful.

As with many other powerful people, MC Oluomo has not always been this big shot that he is now, he was once a normal guy in the hood with some other hood guys who are now equally popular too. We have a rare photo of MC Oluomo with Saheed Osupa, who is also the No. 1 fuji artist in Lagos state, those 2 have come a long way, checkout their photos below: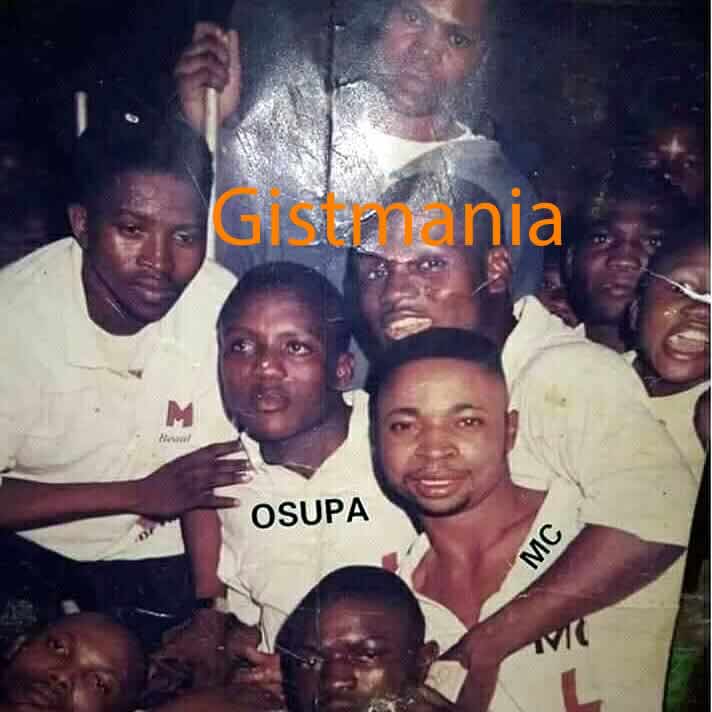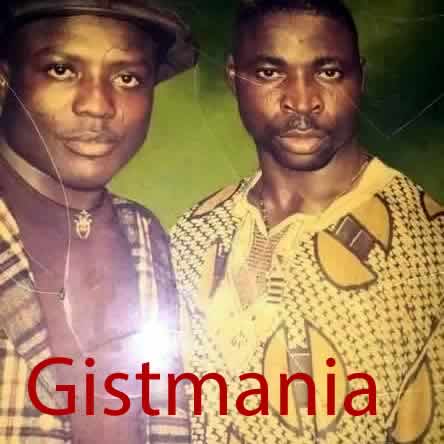 Hope this inspires someone, never give up on your dreams, it might take a while to come true, but when it does, you will love it!
---