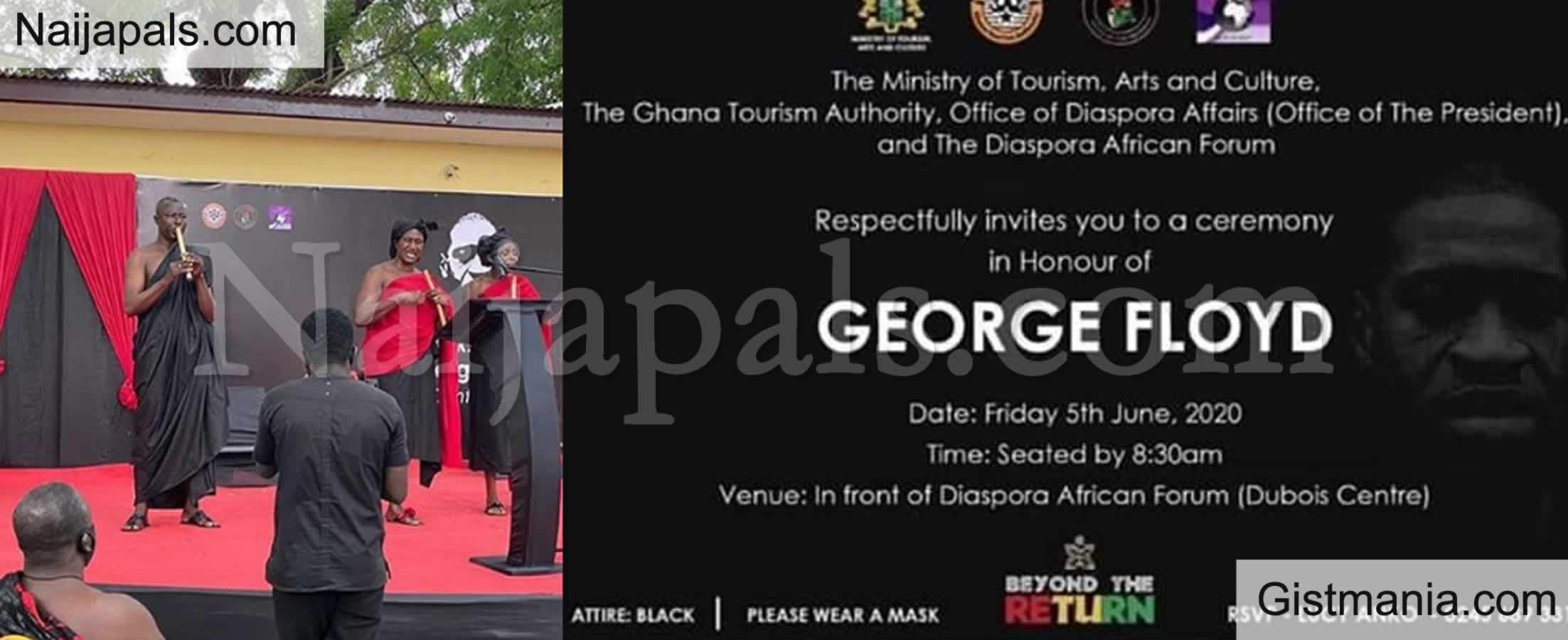 The Ghanaian government has held a funeral memorial in honour of George Floyd, the unarmed African-American man who died after a white police officer knelt on his neck during an arrest in Minneapolis last week.

The funeral service which was organized by the country's Ministry of Tourism Arts and Culture, The Ghana Tourism Authority, Office of Diaspora Affairs (Office of the President), and the Diaspora African Forum took place at the Dubois Centre on Friday morning.

The event was attended by several government officials including former president, Jerry John Rawlings, who took to the stage to deliver a touching tribute to George Floyd.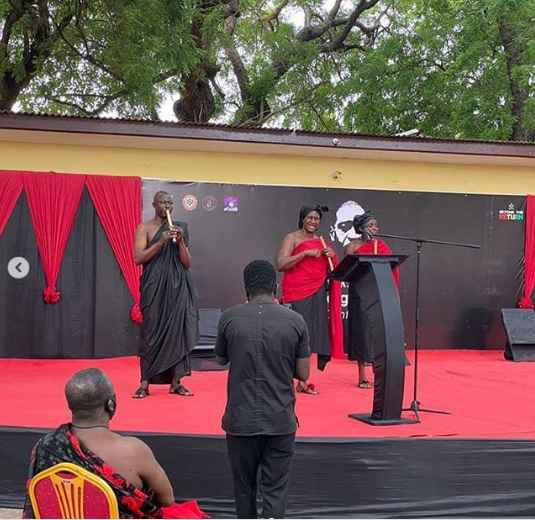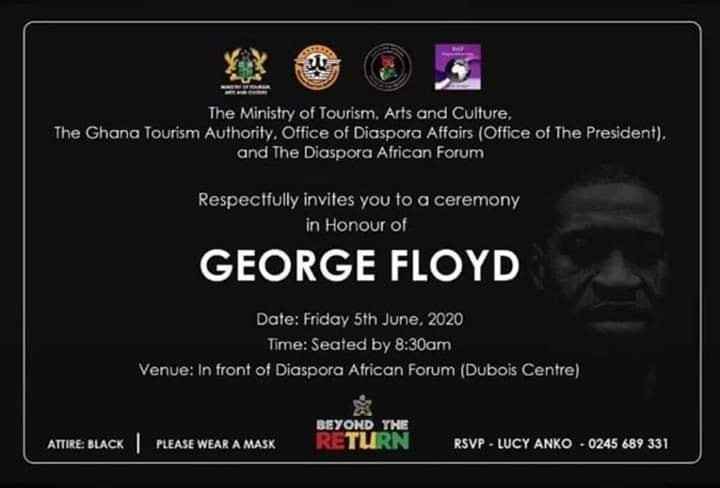 Watch videos from the funeral service below.




---