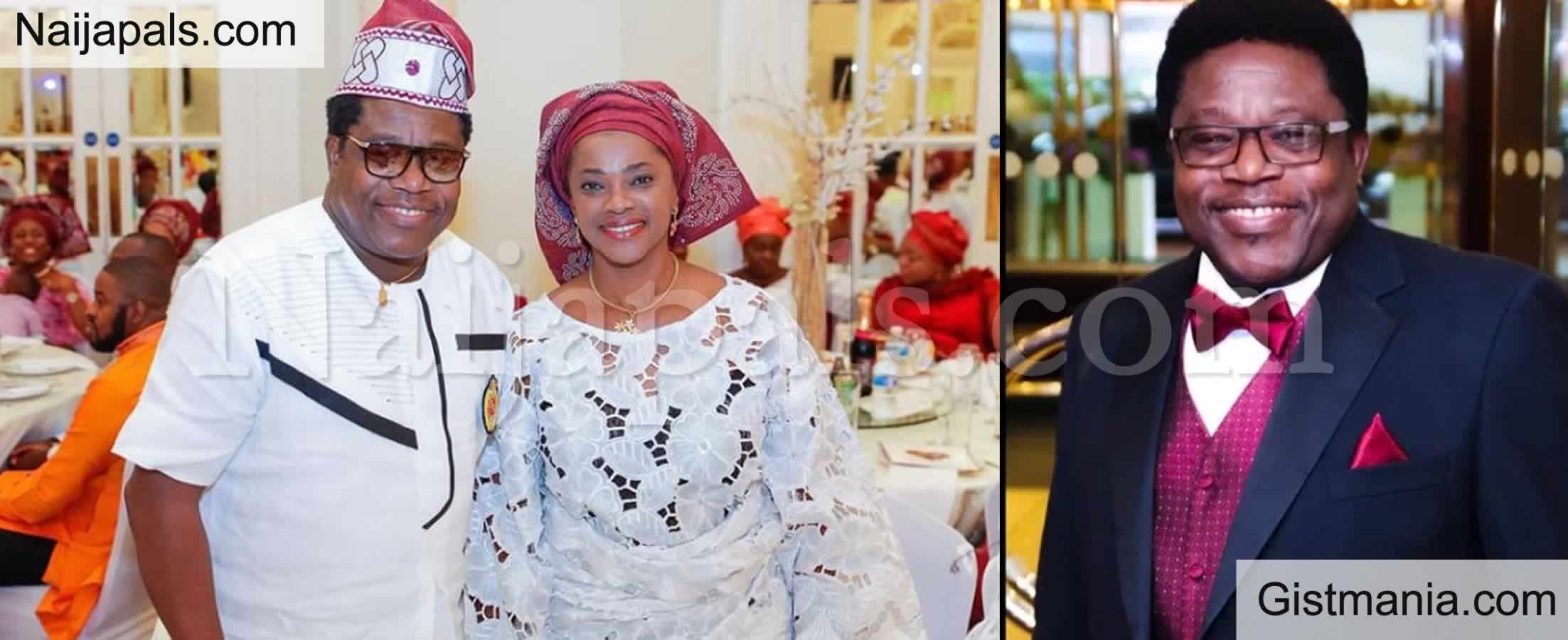 The death of successful London-based Nigerian, Otunba Dapo Williams is still a mystery to several Nigerians in the city and his admirers in Nigeria.

Sources close to the London socialite, who was an indigene of Lagos State, a qualified Architect, and Chartered Surveyor revealed that he had said he was going to one of his construction sites, granted an interview to Alistair and minutes afterwards had an heart attack.
The site, where the body was found six days after his death is yet to be known as at press time.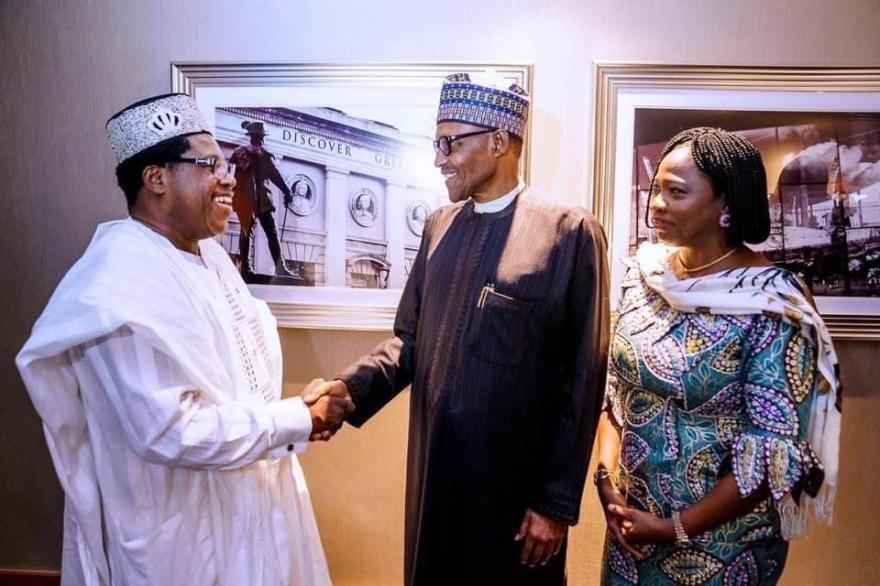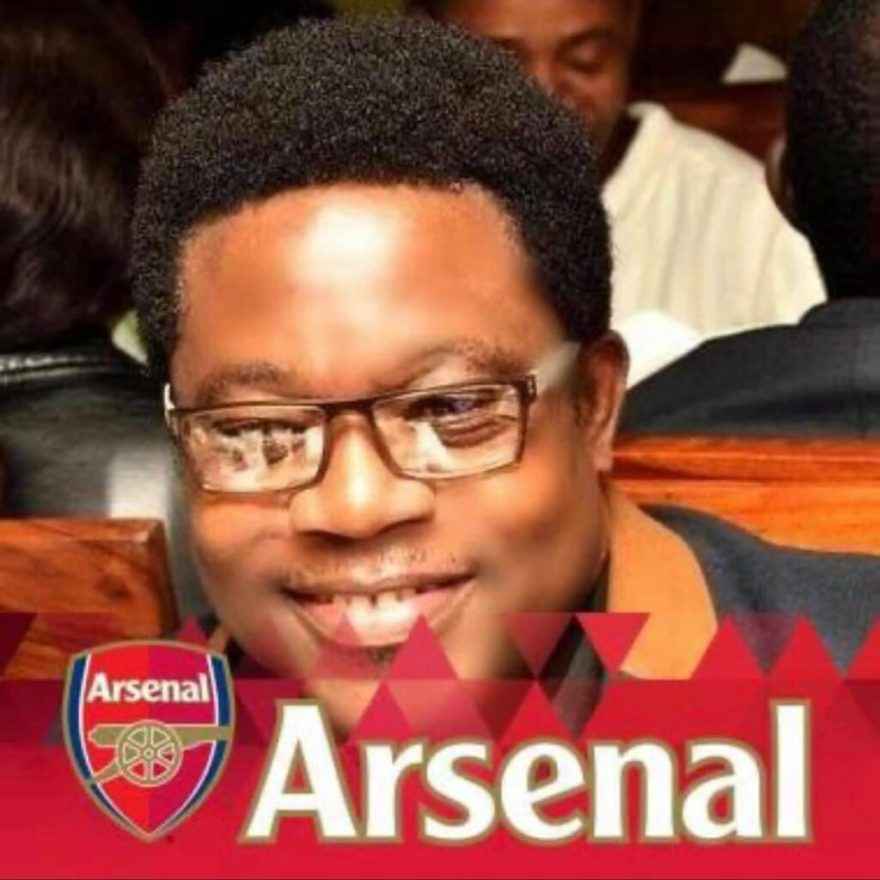 We were informed that the incident happened 24 hours after his wife started looking for him.

The Police were reportedly informed of his disappearance and reports indicated that investigation started shortly after the police were informed that he was nowhere to be found.

It was gathered that the police couldn't break into where he was last seen, and waited for another 48 hours because his car was in his office.

"When the police eventually broke in on Saturday afternoon, he was found dead with his hand clutching his chest. But it was too late and no one could save him at that time," He left home last Monday and might have died the same day of heart attack or other health related issues after the interview but his body was found six days later said a source.
---