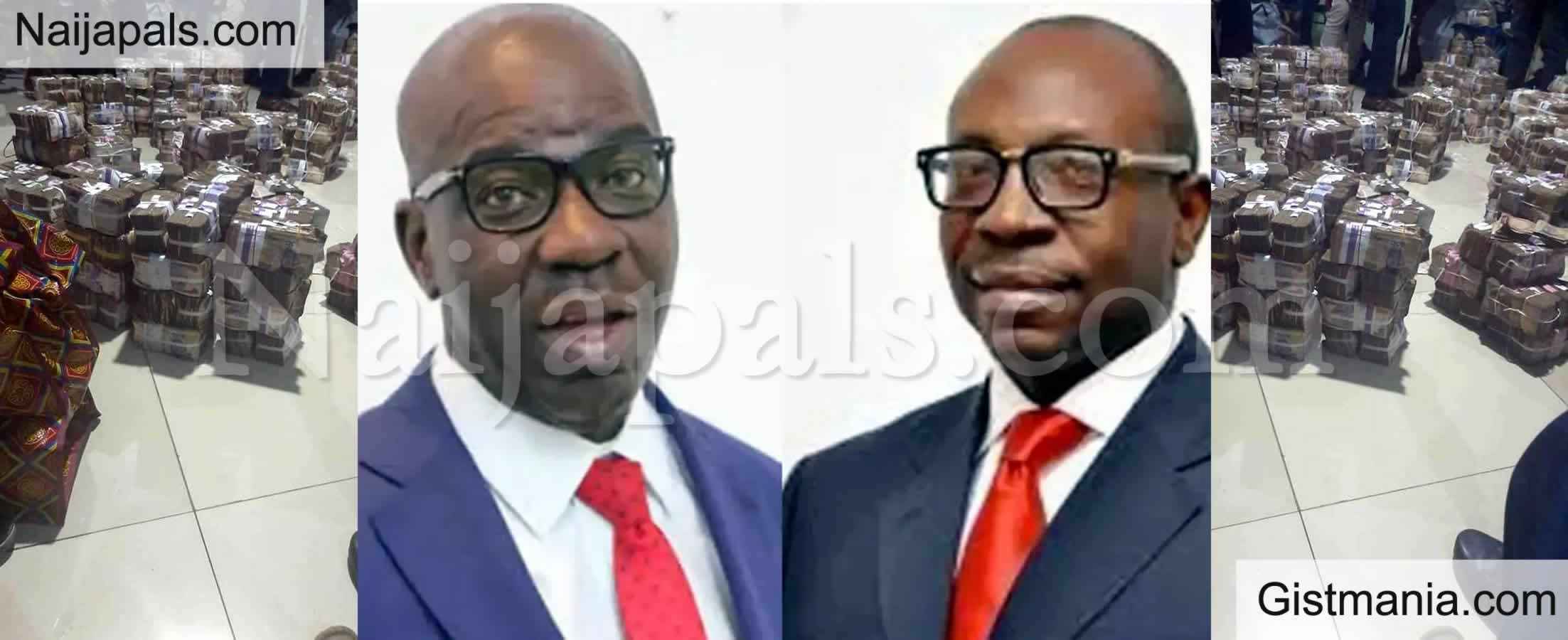 Some things just never change in life, for instance, Nigeria has never understood what it means to have an uninterrupted power supply! Never! Secondly, Nigeria does not understand what it means to have a peaceful - free and fair elections. All these sound like foreign gibberish to most Nigerians, because things are done in a very different unorthodox methods in Nigeria. The Edo state gubernatorial election is currently ongoing and as you would guess, there are tons of money flowing around, where money is being shared you better believe that there will be fights going on as well.



#EdoDecides2020-In Oredo LGA, Edo South, an @OfficialAPCNg agent, sharing money at a polling unit, as @PoliceNG officers try to maintain law and order. @officialKolaO @UcheSecondus @GovWike pic.twitter.com/aNjMnSZpto

— Official PDP Nigeria (@OfficialPDPNig) September 19, 2020


Here is the viral photo of stash of cash that is circulating on social media, which was meant to be shared to voters who are ready to share their votes.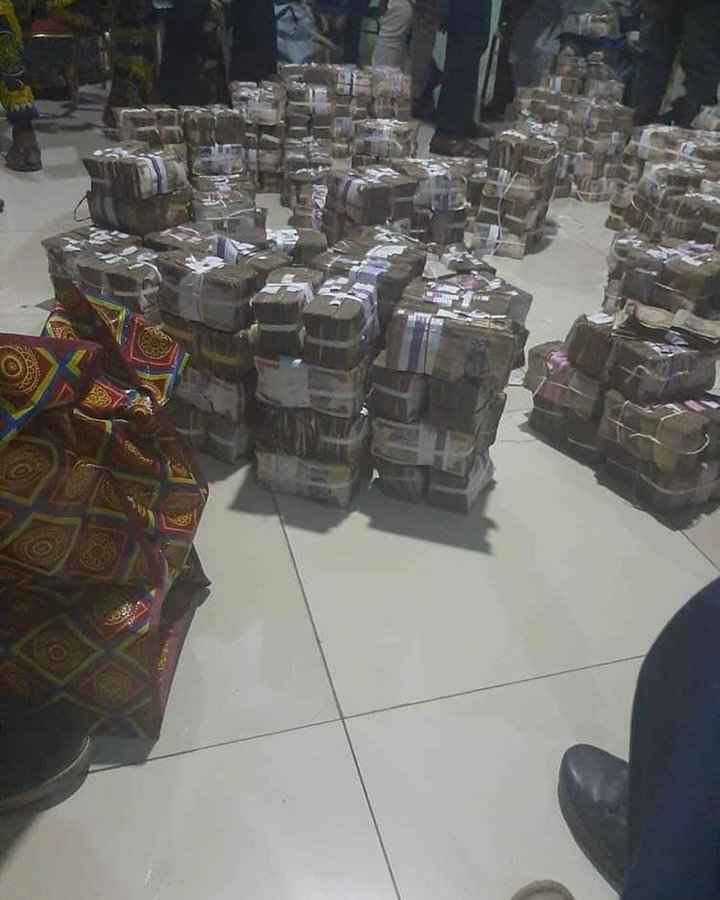 ---