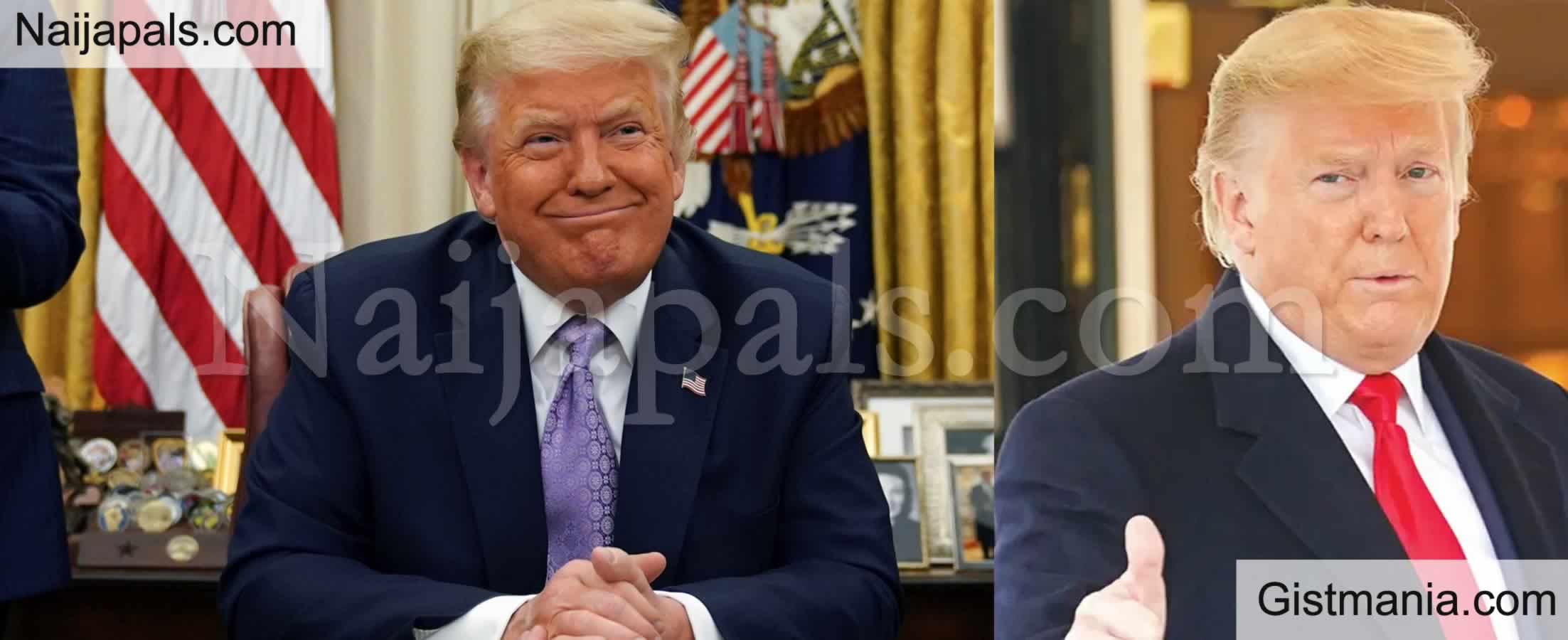 After several days of refusing to accept the election projection or results, outgoing United States president, Donald J Trump has finally admitted that Joe Biden won the election, but also insisted that it was rigged.


Donald Trump's effort to overturn the election results through legal means had all backfired leading to his own legal team quitting the case after the 'evidences' and allegations levelled by the US president were insufficient to create any argument about the election results. Joe Biden won the popular votes and the electoral college votes by a huge margin which infuriated Donald Trump. Donald Trump has received heavy criticism over his handling of the COVID-19 situation in the USA - Here is the message he shared a few moments ago:


Quote
He won because the Election was Rigged. NO VOTE WATCHERS OR OBSERVERS allowed, vote tabulated by a Radical Left privately owned company, Dominion, with a bad reputation & bum equipment that couldn't even qualify for Texas (which I won by a lot!), the Fake & Silent Media, & more!
He won because the Election was Rigged. NO VOTE WATCHERS OR OBSERVERS allowed, vote tabulated by a Radical Left privately owned company, Dominion, with a bad reputation & bum equipment that couldn't even qualify for Texas (which I won by a lot!), the Fake & Silent Media, & more! https://t.co/Exb3C1mAPg

— Donald J. Trump (@realDonaldTrump) November 15, 2020
---
Posted: at 15-11-2020 02:50 PM (5 months ago) | Hero