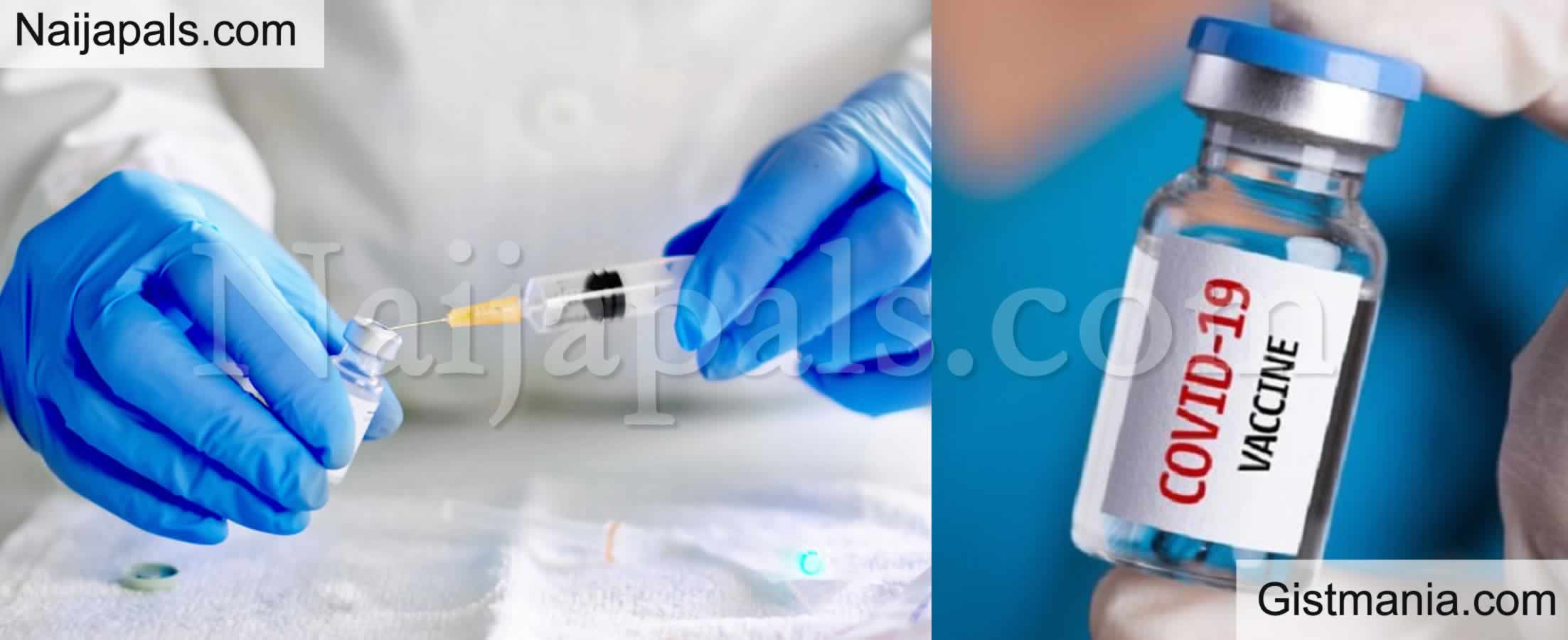 A nurse has spoken out about colleagues having to throw away supplies of the vaccine because people aren't keeping the appointments their GPs have made for them.



Mass injection centers have opened across the country in a bid to tackle the coronavirus pandemic with hopes that a jab can be given every 45 seconds.

But speaking to us, an anonymous nurse working at one of the hospitals in West London said: "Loads of people are not keeping the appointments their GPs have made for them.

"The trouble is the vaccine has to be given or it has to be thrown away. "On Thursday night we had something like 45 people who were booked for jabs but didn't turn up, and didn't let us or their GP know in advance."Had we known they weren't coming, someone else could have been slotted in their place.
"We were left hanging around, and then when they didn't show up, we were faced with the choice of throwing the vaccine away or trying to get it into someone's arm."

She went on: "I rang some friends and said 'How quickly can you drop everything and get here?' Other staff were doing the same. Some people we rang were able to come in at short notice and they had the vaccine, but a lot of it had to be thrown away because we can't keep it beyond a certain time.
Posted: at 12-01-2021 09:08 AM (2 months ago) | Hero