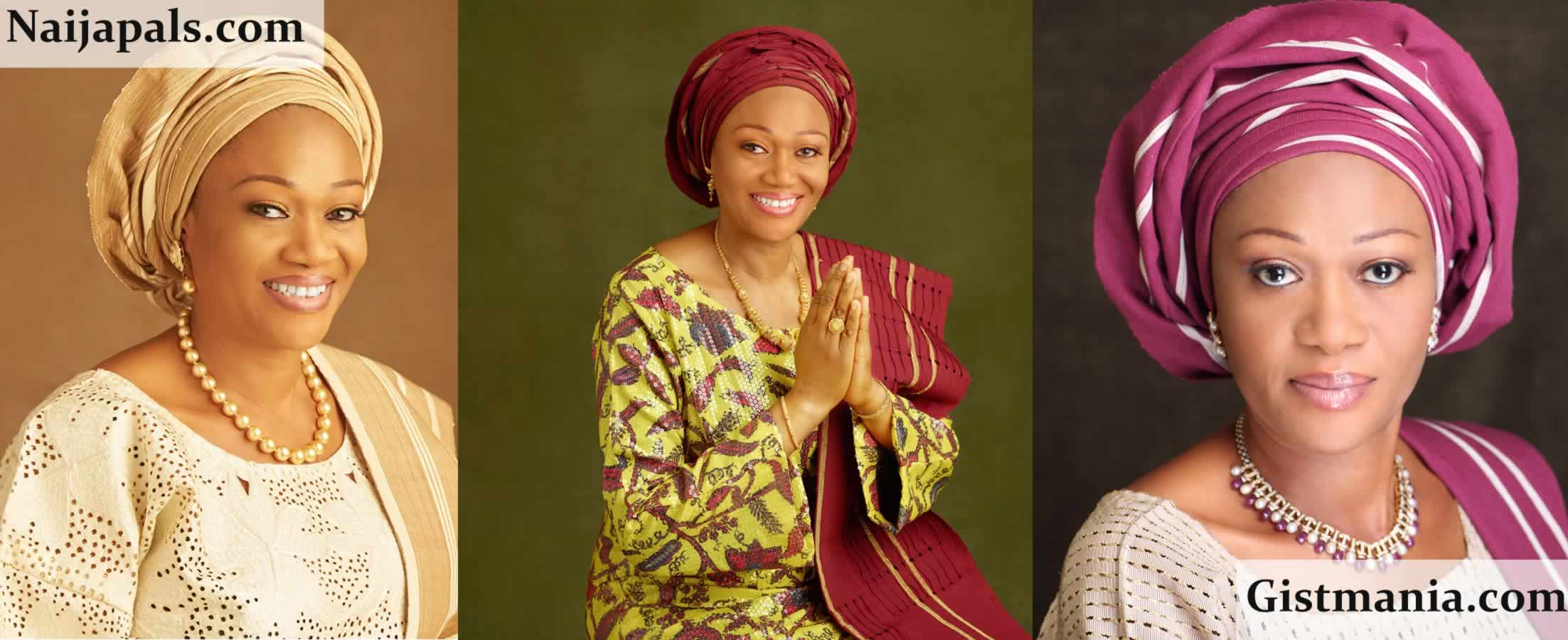 Oluremi Tinubu, the wife of the 'President-elect, Bla Tinubu, has revealed that God has blessed her family and therefore doesn't need the wealth of Nigeria to survive.

Oluremi maintained that her husband sought to become Nigeria's President to do what she termed as "the right thing". She said, "God does this so that men will fear before him and the fear of God is the beginning of wisdom. Today we have heard in Psalm 133 verses 1 to 3 that except there is new unity, blessings cannot flow down.

This is the time for Nigeria to come together for us to be renewed in our hope again. To hope in Nigeria, young children that sang here today they are expecting the best for Nigeria."

She maintained that "Nigeria's wealth is the commonwealth of all, it belongs to everyone". "God has blessed my family, we don't need the wealth of Nigeria to survive but to do the right thing," she added. She, however, promised that with the help of God and the prayers of Nigerians –both Christians and Muslims alike, they will set the country on the right path.

"I promise you on this altar that with your help, with the help of God, we will set this nation on the right path. We need your prayers; we need your prayers. I can tell you I for one I am a silent worker; I am not a noise maker but I listen and I hear.
It's not out of pride but it was what the journey has meted on us; we have been bruised, our bodies are not like the same again but once the spirit is strong, the Bible said if the spirit is there, it will sustain your infirmity but when the spirit is gone who can stand. But the spirit of God is in us, we will do the right thing by the Grace of God."



Watch video below..
---
Posted: at 28-05-2023 10:04 PM (4 months ago) | Addicted Hero