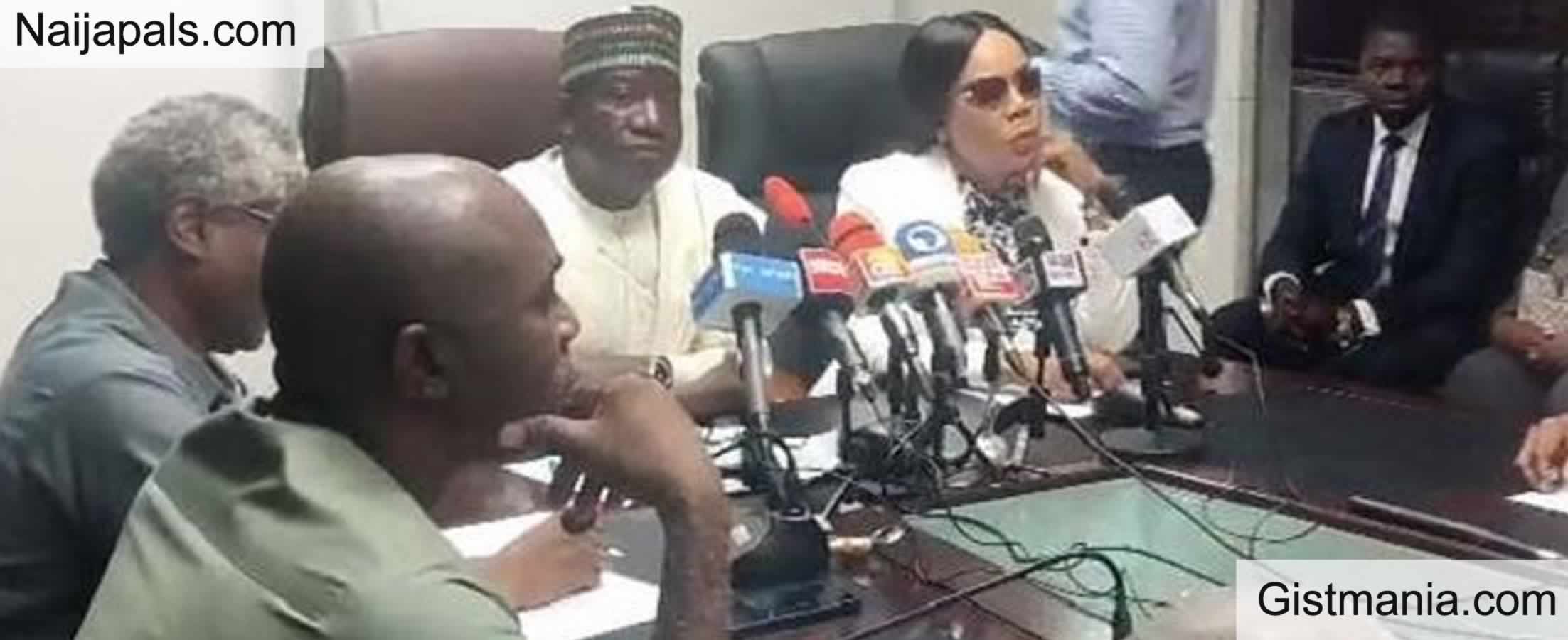 The Ministry of Labour and Employment, the Nigeria Labour Congress (NLC) has firmly asserted that it has not reached any agreement with the government to halt its planned strike action.

Benson Upah, NLC's Head of Information and Public Affairs, clarified the union's stance in a statement issued on Tuesday, September 26, 2023.

Upah countered the Ministry's claim and stated that there is no scheduled meeting with the government that might lead to the suspension of the impending strike.

He stated, "We do not have any agreement with the government to suspend the planned strike action. Neither do we have any date for a meeting with the government that may lead to the suspension of the proposed strike."

Highlighting the gravity of the situation, Upah noted, "While we do not intend to demean or minimise the office of the Honourable Minister of Labour and Employment, this matter is beyond the Ministry. This should have been obvious to them during our most recent meeting."

Furthermore, the NLC expressed its discontent with the Ministry's characterisation of the leadership of the National Union of Road Transport Workers (NURTW).

Despite acknowledging the Minister's role in securing the release of NURTW executives from unlawful police detention, the NLC took exception to the Ministry's description of these executives as factional leaders.

The NLC defended the legitimacy of the NURTW executives, stating, "They were lawfully elected into office. We still find it necessary to advise the police and those elements behind their travails to desist from this despicable and shameful conduct. They are advised to retrace their steps."

The statement concluded with a call for the upholding of democratic values, stating, "If democracy is to be of meaning to us, then we should resist the urge or temptation for impunity. Enough is enough."
Posted: at 28-09-2023 02:38 PM (2 months ago) | Addicted Hero