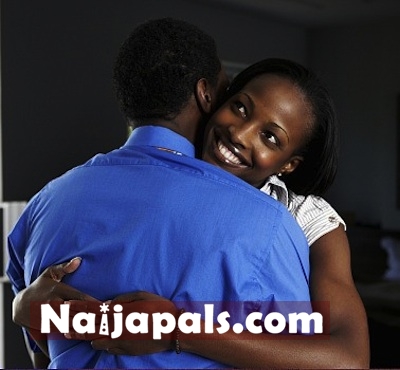 I'm Jane, 34 from Eastern region, I met a guy four yrs ago and we are having a serious relationship. Recently, he propose to me that I should marry him; at first I was shocked because I wasn't expecting that. Secondly, I haven't told him much about my past; because I was once a Pro" who have gone through wayward times.

I'm afraid to do so, cos I don't know what he'll say or do; especially he just propose to me !
What should I do?
I should better leave it unsaid I think ?
---