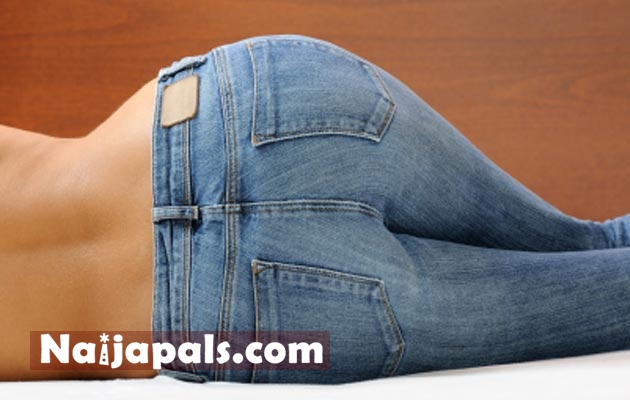 According to Morenike Ukpong, the coordinator of the New Vaccine and Microbicide Advocacy Society, a Lagos-based NGO, not less than 12% of public secondary school students in Nigeria practice anal sex while 12.1 per cent of university students and 15.2% adolescents in northern Nigeria engage in the act.




Morenike who disclosed this to the Nigerian Tribune said the role of anal sex in driving the HIV epidemic away from Nigeria could no longer be ignored.

She further said there were evidences to show that about 10% of women and 14% of men in the general populace practised anal sex, adding that the use of condom during this sexual act was low because of the erroneous belief that anal sex was safer than honeypot sex.

"Request for anal sex by clients of female sex workers is high with men paying higher to have anal sex for many reasons," she stated.

According to Ukpong, anal sex is known to be the highest risk form of sexual transmission of HIV infection with approximately 14 times higher risk of HIV transmission when compared to penile-honeypot sex.


"The probability of HIV infection transmission in penetrative anal sex is about 1.4 per cent per sex act both in heterosexual and homosexual relationships. For women, the risk is highest as they will always be the receptor in either honeypot or anal sex," Ukpong added.

She said there was the need to discuss more openly about the risk of anal sex adding that the discussion around sex must become broader to encourage public understanding of the multiple forms of sexual practices (honeypot, oral, anal) and the risk of HIV infection associated with all the forms of sex.
---
Posted: at 10-12-2011 03:38 PM (9 years ago) | Hero