A Lagos landlord, Nuru Rasaki of 7, Michael Adeboye Street, Idimu Lagos State, Southwest Nigeria, has been arraigned before Ejigbo Magistrate's court for allegedly beating his tenant's wife, Mrs Biola Ajani after she allegedly denied him sex on Chrismas Day.

Mrs Ajani said in the open court that the landlord claimed that he has right over his tenants including their wives to do his wishes and therefore wanted to sleep with her.

The landlord, who hails from Kwara State, is now facing a charge of assault.

He was alleged to have sneaked into Biola's house when her husband was not around and attempted to have sex with her.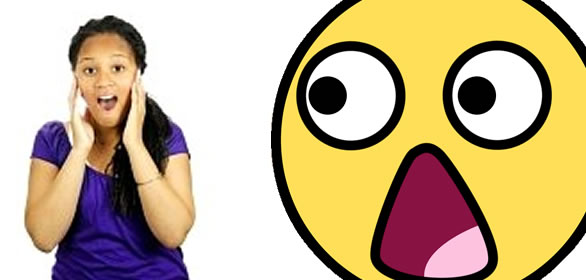 It was learnt that the woman refused and raised an alarm that attracted their neighbours.

He reportedly tore her clothes and unleashed blows on her before she was rescued by the neighbours.

Mrs Ajani said that Rasaki has been pestering her for sex since she packed into the house.

She said that when his pressure became unbearable, she told her husband, Musbili what was happening.

She said her husband pleaded with her to be patient for them to get another accommodation before this incident happened.

Musbili confirmed what his wife said, adding that he did not want to take laws into his hands and that was why he reported the matter to the police.

The landlord denied that he attempted to sleep and assulted her.

But

he could not explain how the woman sustained injury on her eyes and what he was doing in her apartmet when her husband was not around.



He said that he assisted the woman and her family in the past.

Rasaki said that she was ungrateful and wanted to pay his good deeds towards her with bad.

The action of the landlord has landed him in trouble because he was arrested and charged to court where he pleaded not guilty.

The presiding Magistrate, Mrs. M. B. Folami, granted him bail in the sum of N20, 000 with two sureties in like sum. The matter was adjourned till 23 January 2012 for hearing
---