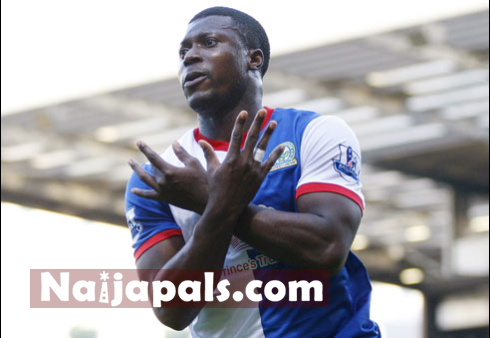 YAKUBU is set to land a bumper £5m-a-year move to China.

Nigerian striker Yak, 29, has quit relegated Blackburn and will join Guangzhou R&F this week.

Club vice president Lu Yi said: "It's 99 per cent done."

This will make him easily the highest paid nigerian footballer abroad but will be a step down in terms of quality.

To me yakubu is a natural finisher and could still hack it in the premier league but will have to earn not more than half what is on offer in china.

Anyways, Goodluck guy and do not blow it away as you should have learnt now, money comes and goes with careless spending.