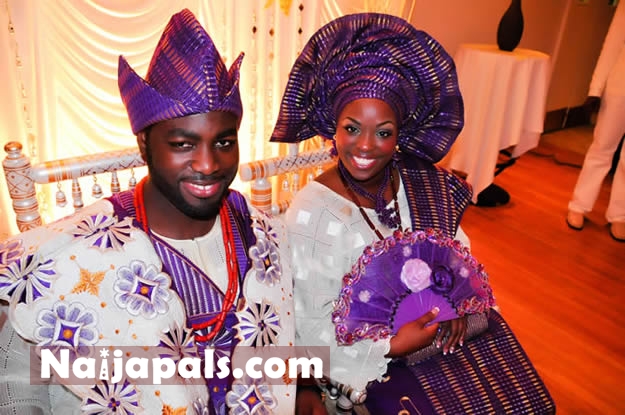 In Nigeria and Yoruba tribe to be specific during the generations of the great-elders of the land, man gets a wife through the intervention of his friend and friend of his wife. This means has been practiced for years by great elders and fore fathers in Yoruba tribe. It is also known that the idea of a woman to express her feelings towards a man is very rare or not even practiced then.

My question is if a woman has a strong feelings for a man and this man seems not to have noticed her body language or her feelings towards him, should such woman ignored tradition and express her feelings towards the man?

All advise are strongly welcome...
---