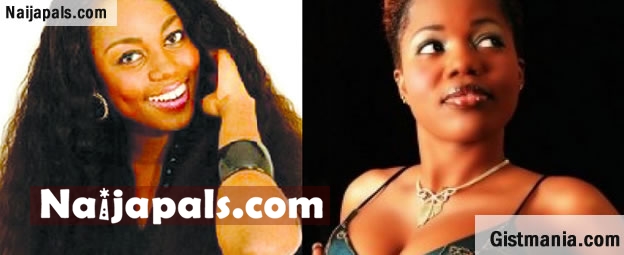 According to what Ghana Celebrities reported, two top Ghanaian celebrities, Yvonne Nelson and Mzbel are at loggerheads with each other over Nigerian rapper, Ice Prince, who may not know that they exist or aware that both ladies are fighting over him after allegedly fathering a child out of wedlock.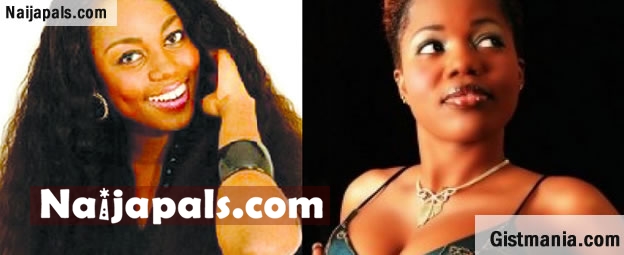 It was reported that Mzbel had disclosed to a mutual friend of both celebs about how Yvonne is dying to make Ice Prince notice her and maybe go down low with him. This mutual friend then reportedly told Yvonne about what Mzbel said about Yvonne behind her. Call this 'big time olofofo (gossip)'? You are on point.

Not happy with the way Mzbel allegedly back-stabbed her, Yvonne was accused of doing what Ruggedman reportedly did to 9ice during their hyped 'fight' by recording her conversation with Mzbel, when she (Mzbel) later reportedly called to apologise for her wrong doing and also explain that the mutual friend had added some spices to exaggerate the real gist to make it look offensive.

The recorded conversation, as reported, was sent out on BlackBerry to some friends by Yvonne, which has reportedly been used as ringtones in Ghana.
It was also reported that Yvonne accused Mzbel of getting jealous of her success and beauty. There have been talks that Yvonne lives with her parents in a rented apartment in Dansoman, Ghana while her over hyped boutique is said to be a cheap 'container shop'.

There are reports that one of the parties has threatened to ruin the career of the other. Will this end here? Maybe when Ice Prince settles the fracas in whatever way he can.

You will recall that not too long ago, there were rumour that Yvonne was in a sizzling romance with 'Kukere' master, Iyanya, which was denied. Are these real role models?
---