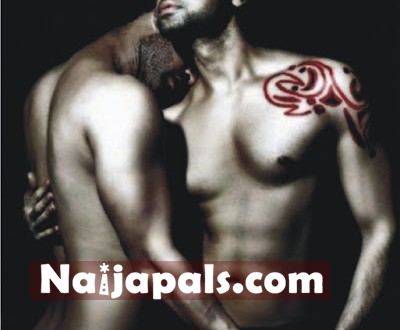 In the thinking of many young ladies and guys who are desperate to make it big in the movie industry, desperate times call for the adoption of all possible tactics to measure up. Below are the words of popular comic actor, John Okafor, popularly known as Mr. Ibu, while condemning the negative trend that is sweeping across Nollywood like a wild fire.

"One idiot came toasting me oo! That is true as funny as it would sound. Something is happening in this Nollywood. These up and coming actors are being used by some of the established producers who are gays. If you want to get a job as an up and coming actor, you must sleep with them. You must be sexed to get a job.


"We are no longer in the era of the female actresses suffering from sexual harassment; it is now man to man. Abomination! God has a lot of things to judge. Man to woman is also bad, but we can easily overlook that. Why not put your peen in the right place. There is something spiritual in that thing (frowns).

"Why would you bend down for one idiot to penetrate you, thereby destroying your future? You left God and bowed to devil…by the time you get up, you get up as a woman, while the idiot that penetrated you walks away majestically! Their payback is sudden death, and it keeps happening."
Problem with this article? Please contact us