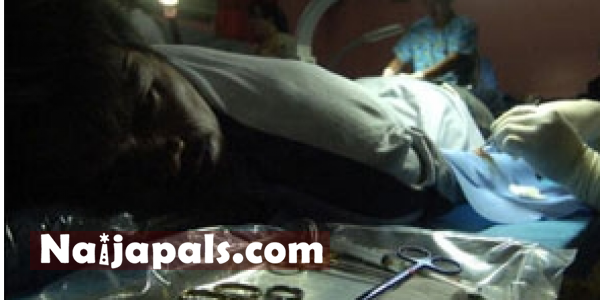 «§» 17 November 2012
Midwives at a Botswana clinic are using their mobile phones as a source of light when delivering babies at night due to a lack of electricity in Kweneng district to the country's south-east,
Africa Review reports.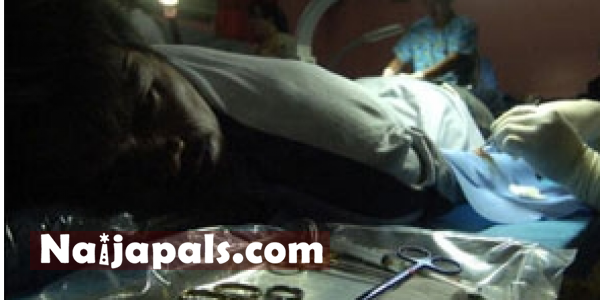 Kweneng East legislator Moeng Pheto this week told Parliament that the situation was bad and nurses have been left with no choice but to use cellphone lighting when monitoring the progression of labour in pregnant women.

Mr Pheto urged Minerals, Water and Energy Resources minister Kitso Mokaila to speed up the connection of electricity in the area.

"Where there is shortage of electricity, expectant mothers, child and midwife are exposed to serious health conditions," he said.

Mr Moeng's sentiments come barely a week after President Ian Khama assured the nation that government is extending the national electricity grid with the target of achieving 80 per cent access by 2016.

He said 28 villages have been selected for electrification during the 2012/2013 financial year.

Health experts have warned that the Kweneng kind of situation could be dangerous.
---