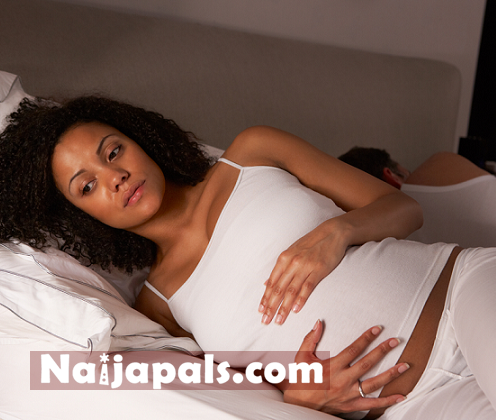 I am eight months pregnant. My husband and I have been together for three years and married four months. He is always with an excuse of coming home late it all started 2 months ago saying he needed time to think. The time he spent at home became less and less and then I found out he is living with a new female.

He cheated on me before he walked out, but when he left he made it out to be my fault. I do love this man, and he doesn't want to file for divorce and hasn't removed anything from our home. I want to fix our marriage, but I know I cannot do it alone.

How do I let my marriage go, and what I thought was going to be forever?


---