An early abundance of leaks shows us what Apple has planned weeks before it's expected to officially release new iPhones.

The normal hype and buildup ahead of a new iPhone release, which is typically punctuated by a painfully slow trickle of leaks that accelerate as Apple's big media event nears, seems to be reaching a crescendo a little early this time around.

We're still two and a half weeks off from Apple's expected unveiling of an iPhone 5S and lower-cost iPhone 5C — Apple hasn't even confirmed the September 10 event — and yet I'm already gasping for air amid a deluge of leaked pictures of both devices.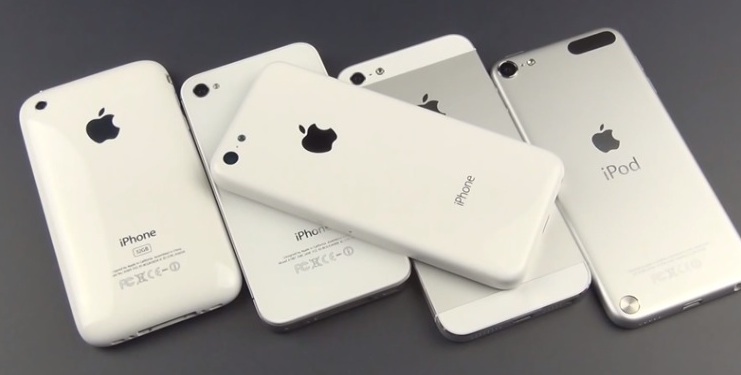 Many of the images come courtesy of one man, the increasingly prolific Apple leaker, Sonny Dickson. Based in Australia, it would seem that Dickson has some very helpful contacts in Apple's Asian supply chain. We used to see what Dickson got his hands on primarily through Twitter, but this year it's his Web site that has become the repository of iLeaks.

The above shot of the presumed champagne-colored iPhone 5S next to a light blue iPhone 5C comes from a single gallery posted Friday that gives us a good look at the new housing and a number of components. Dickson's site also houses more photos, videos, and "hands-on" content with several other iPhone parts and rear casings in a rainbow of colors.

Of course, what we've yet to see is a fully operational new iPhone 5S or iPhone 5C running iOS 7, so perhaps there's still some more exciting last-minute leaks to look forward to. Or, I suppose we could just wait and see what Apple has to say on September 10.
Posted: at 26-08-2013 08:57 AM (9 years ago) | Gistmaniac