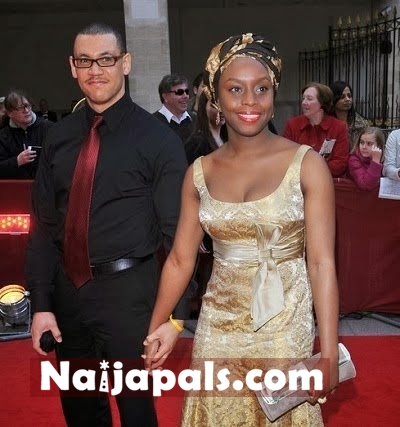 Award winning author Chimamanda Ngozi Adichie was quick to put a journalist on blast for addressing her as 'Mrs. Chimamanda (Esega)' her husband's surname.
'I just want to say that my name is Chimamanda Adichie. That's how I want it; that's how I'm addressed, and it is not Mrs but Miss.' She said informing her manager how she was addressed.
"So my name is Chimamanda Adichie, full stop!" she told the interviewer.

When quizzed further about the African tradition of her woman losing her maiden name after marriage, Here is her response:

'This thing that you are calling our culture –that when you marry somebody, you'll start calling her Mrs. It is not our culture; it is Western culture. If you want to talk about our culture, you need to go to people in real Igbo land. But it is true. My grandfather's name is David. His name is also Nwoye. They call him Nwoye Omeni. Omeni was his mother. You know why? It is to help distinguish him, because there are often many wives.'
She ends it with: 'So, conversation about culture is a long one. I don't even want to have it.'

Being that Chimamanda is the only wife to her husband is it wrong for her not to answer his surname?
Published at:
08:29 PM, 4/03/2014 (4 years ago)
Author:

Direct
Problem with this article? Please email reporter[at]naijapals[dot]com or visit our contact page
---